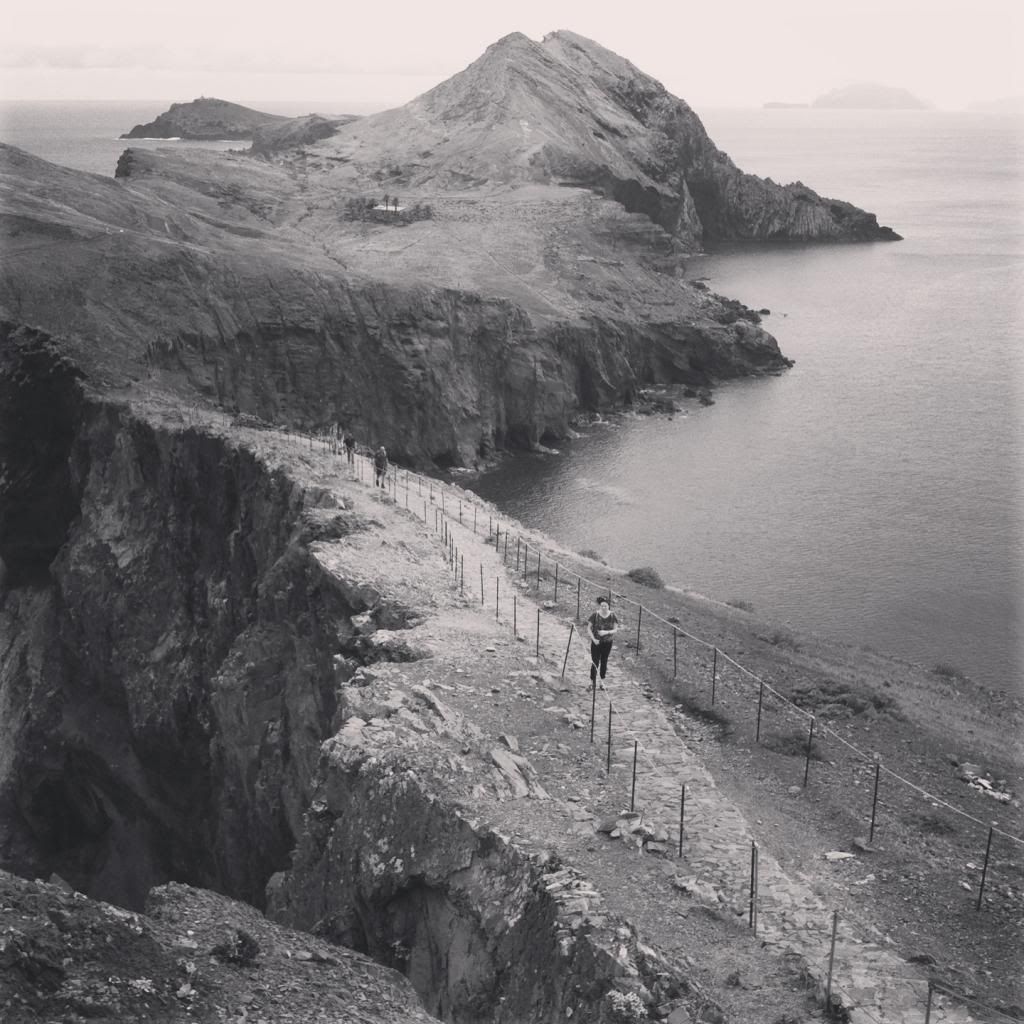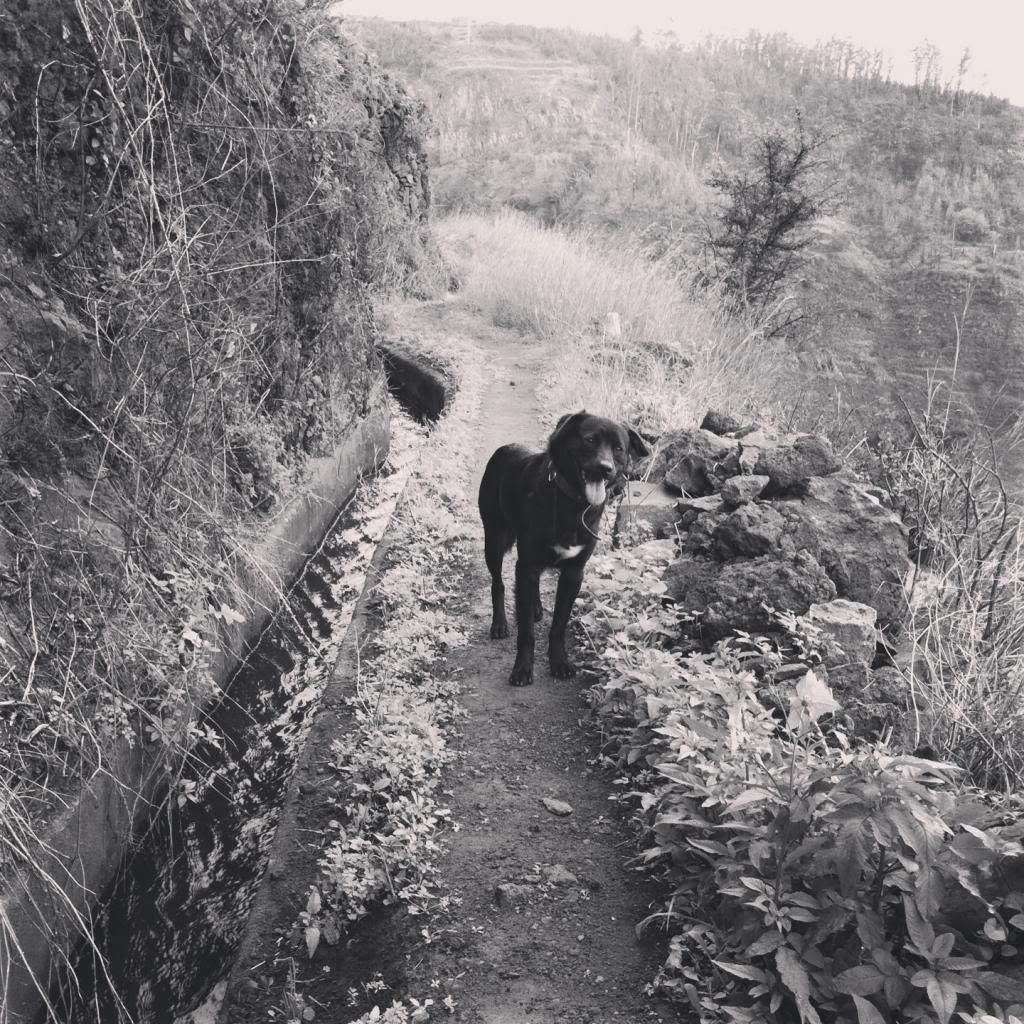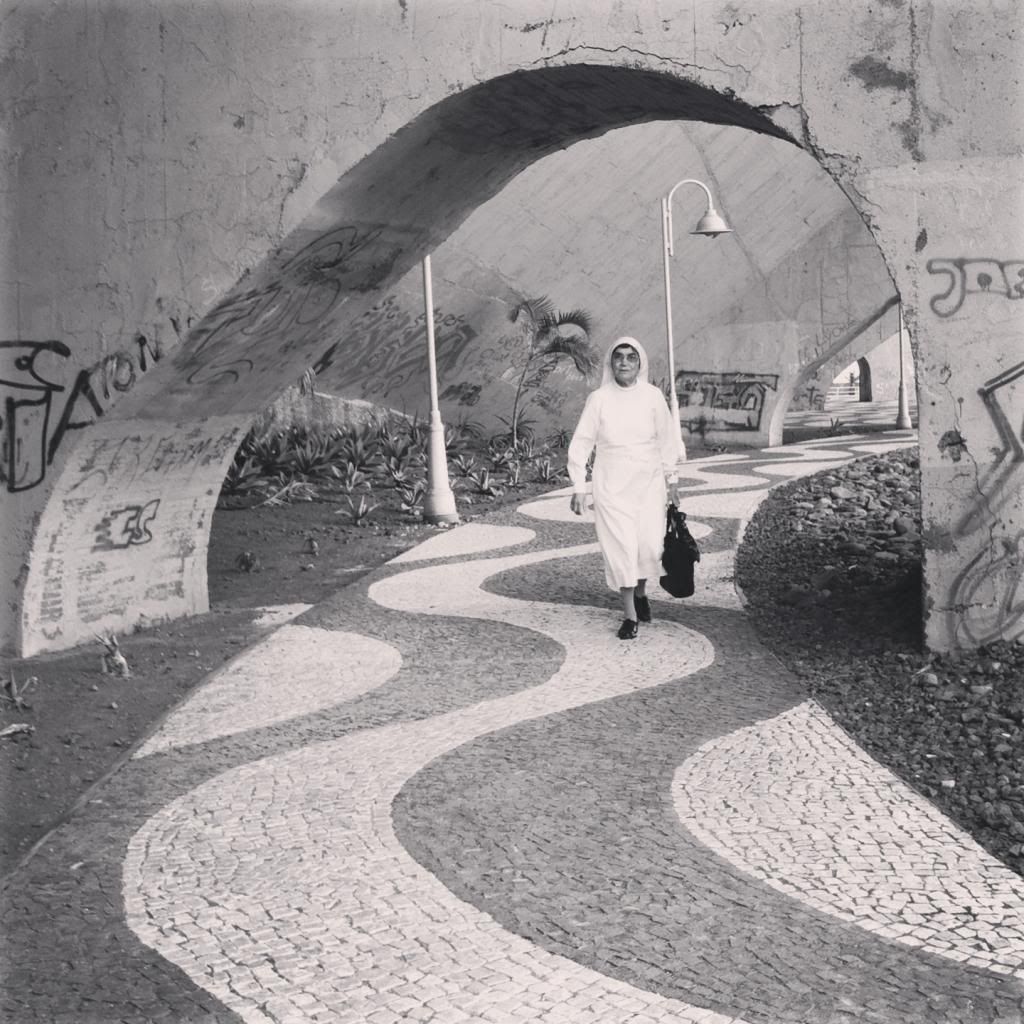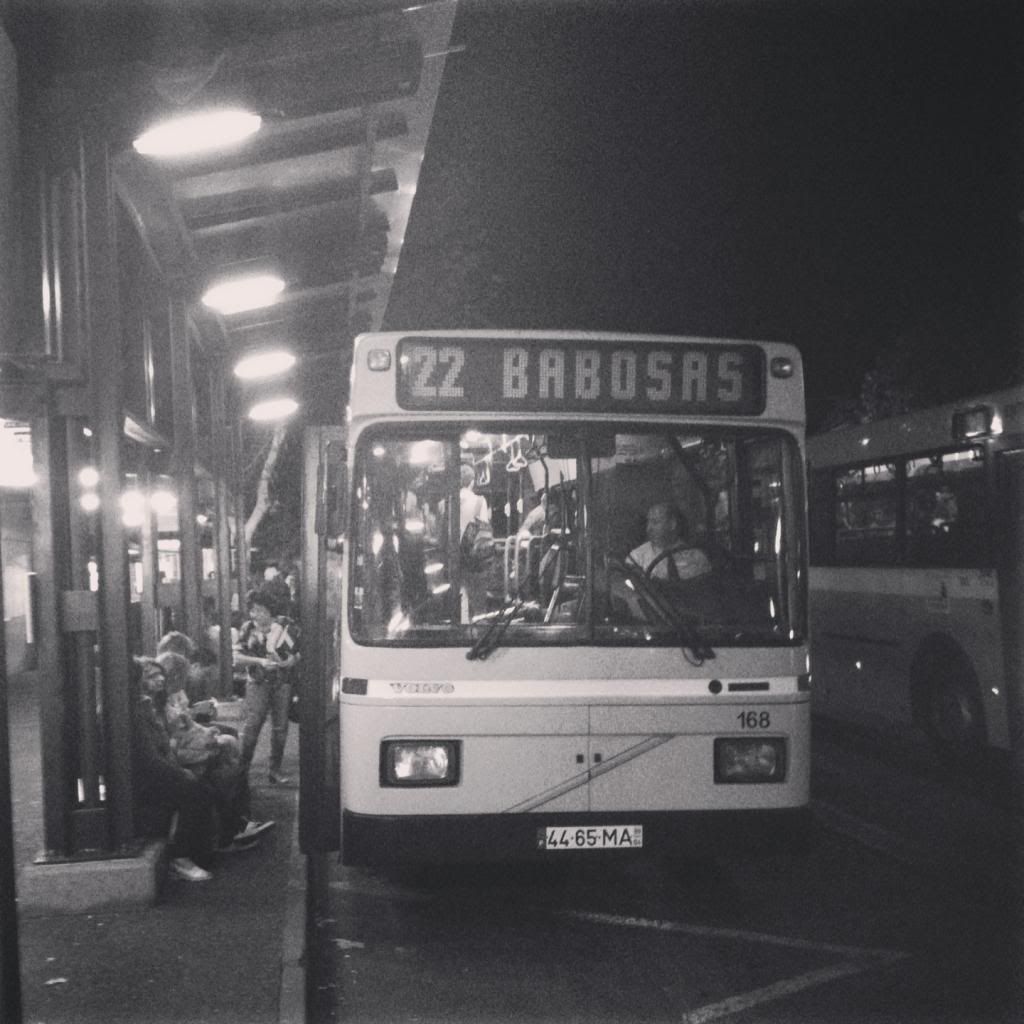 Day 300. Atlántico.
Room with a view. / Habitación con vistas.
Day 301. Island.
Journey to the End of the Earth. / Viaje al fin de la Tierra.
Day 302. Friend.
You left without telling me your name. / Te fuiste sin decirme tu nombre.
Day 303. La iluminada.
Take a walk on the wild side. / Da un paseo por el lado salvaje.
Day 304. The book keeper.
Getting lost in a story. / Perderse en un cuento.
Day 305. 42 min.
Waiting for the right bus. / Esperando al autobús correcto.
Day 306. Return.
She is back in town. / Ella está de vuelta en la ciudad.
Day 307. Hold on tight.
Life, better not miss it. / La vida, mejor no dejarla escapar.