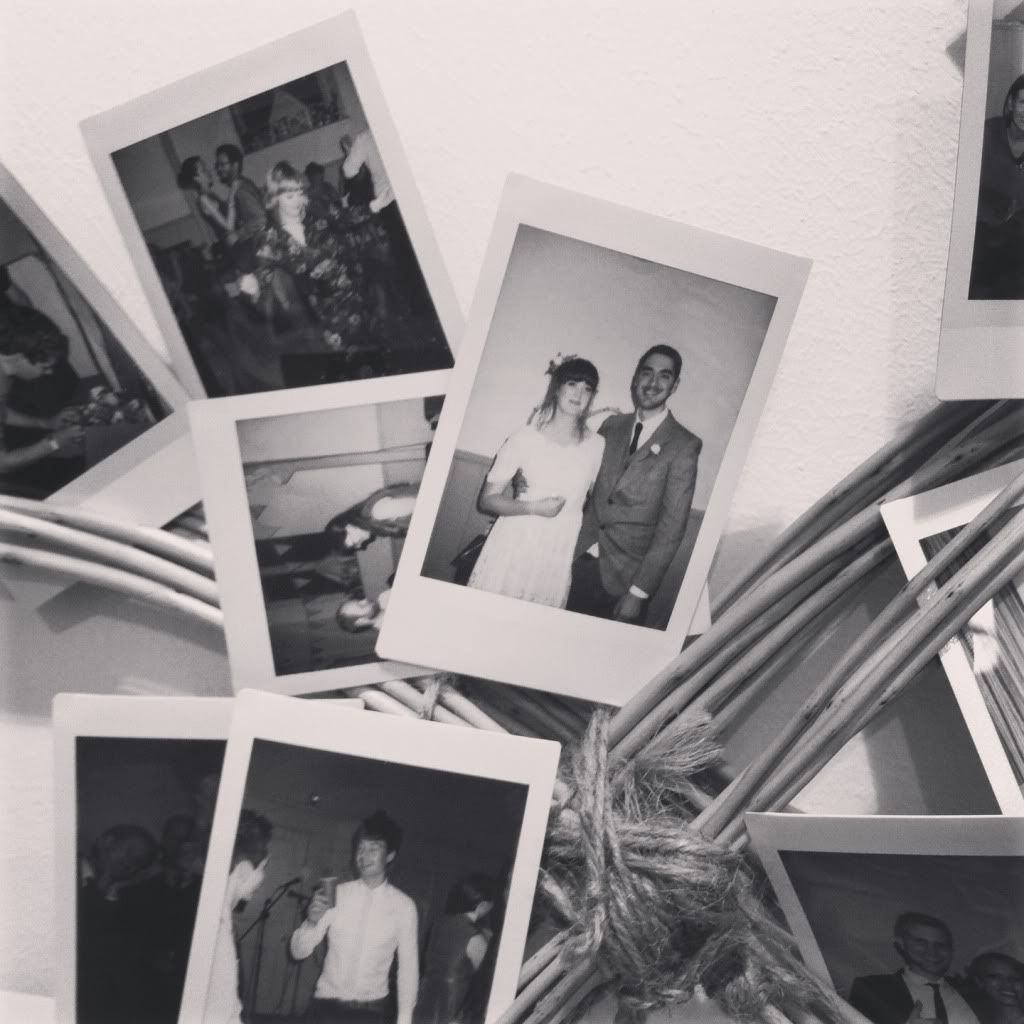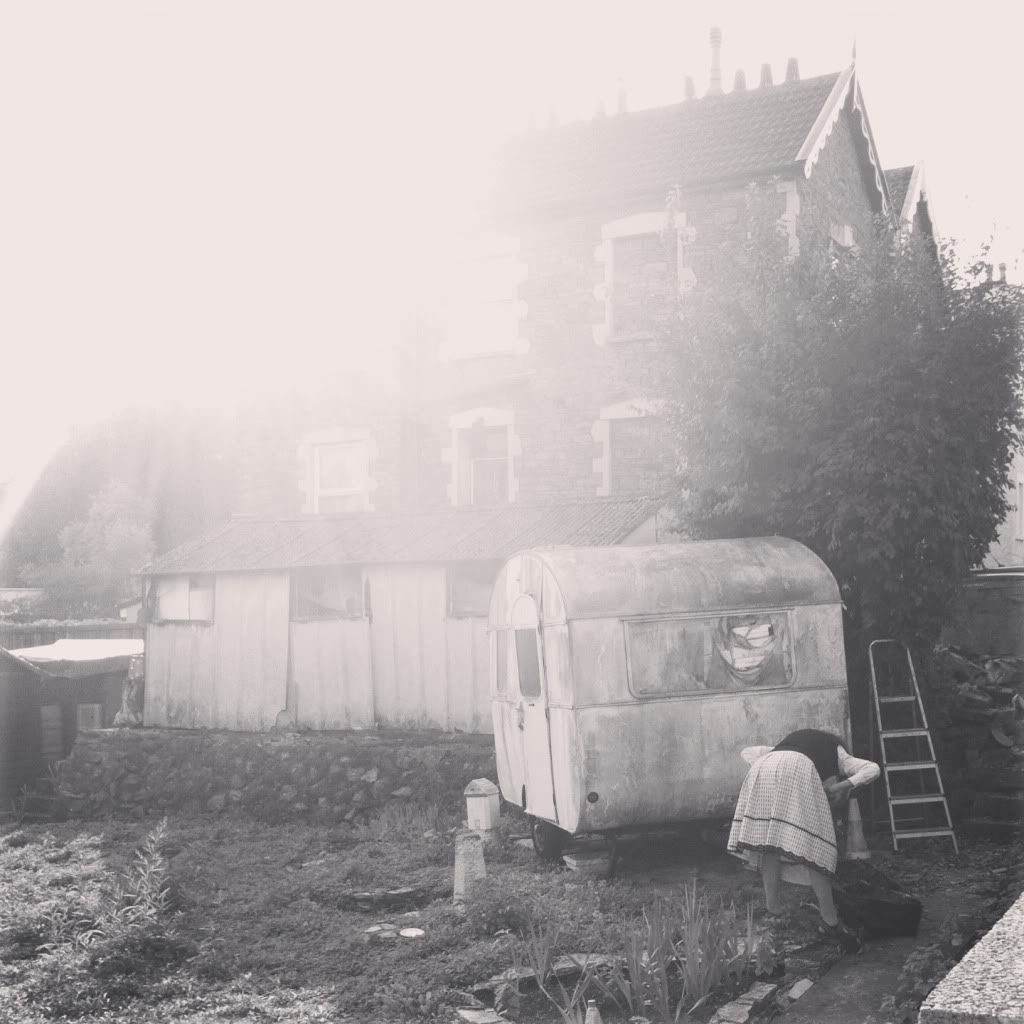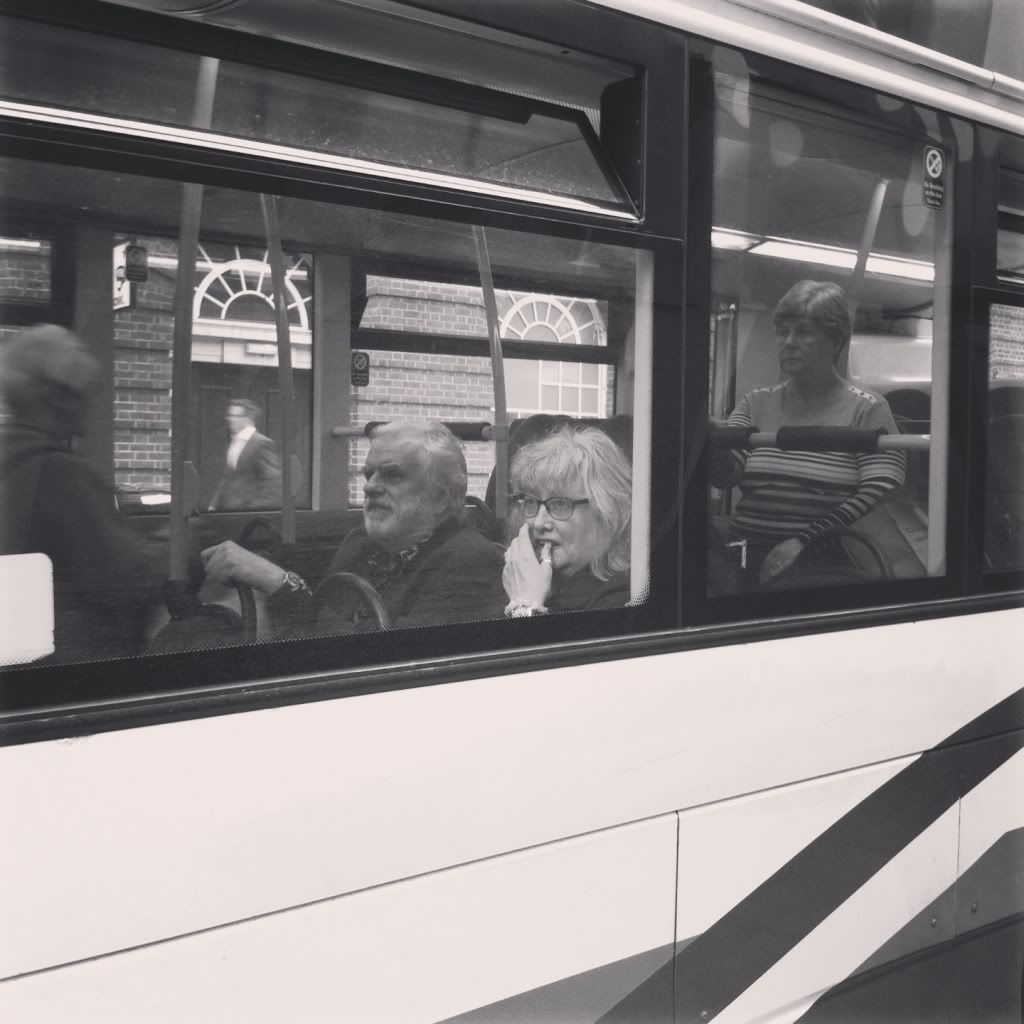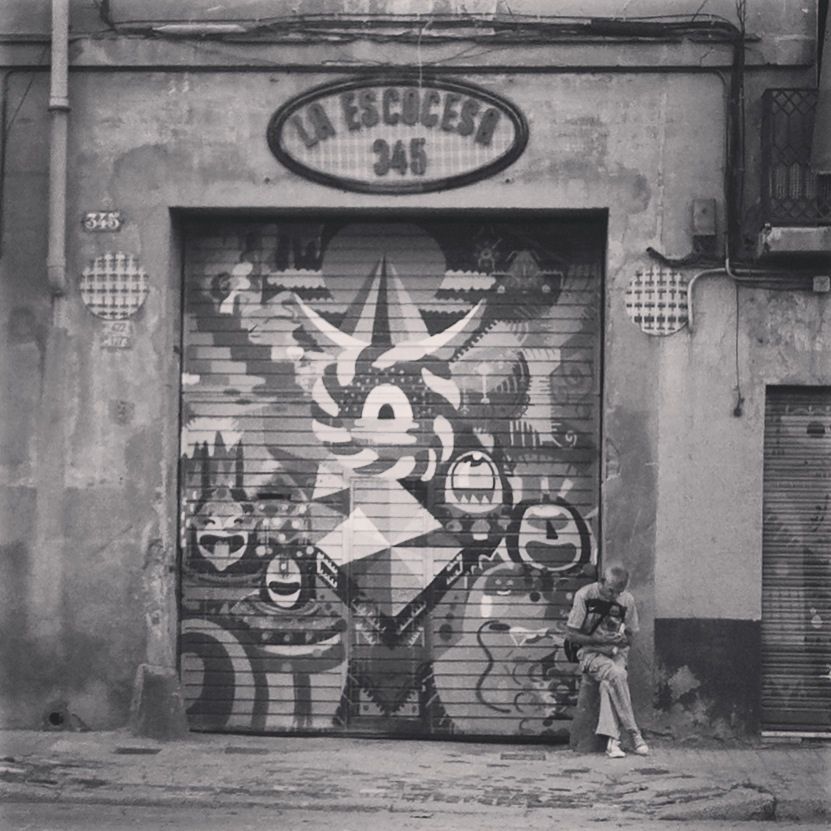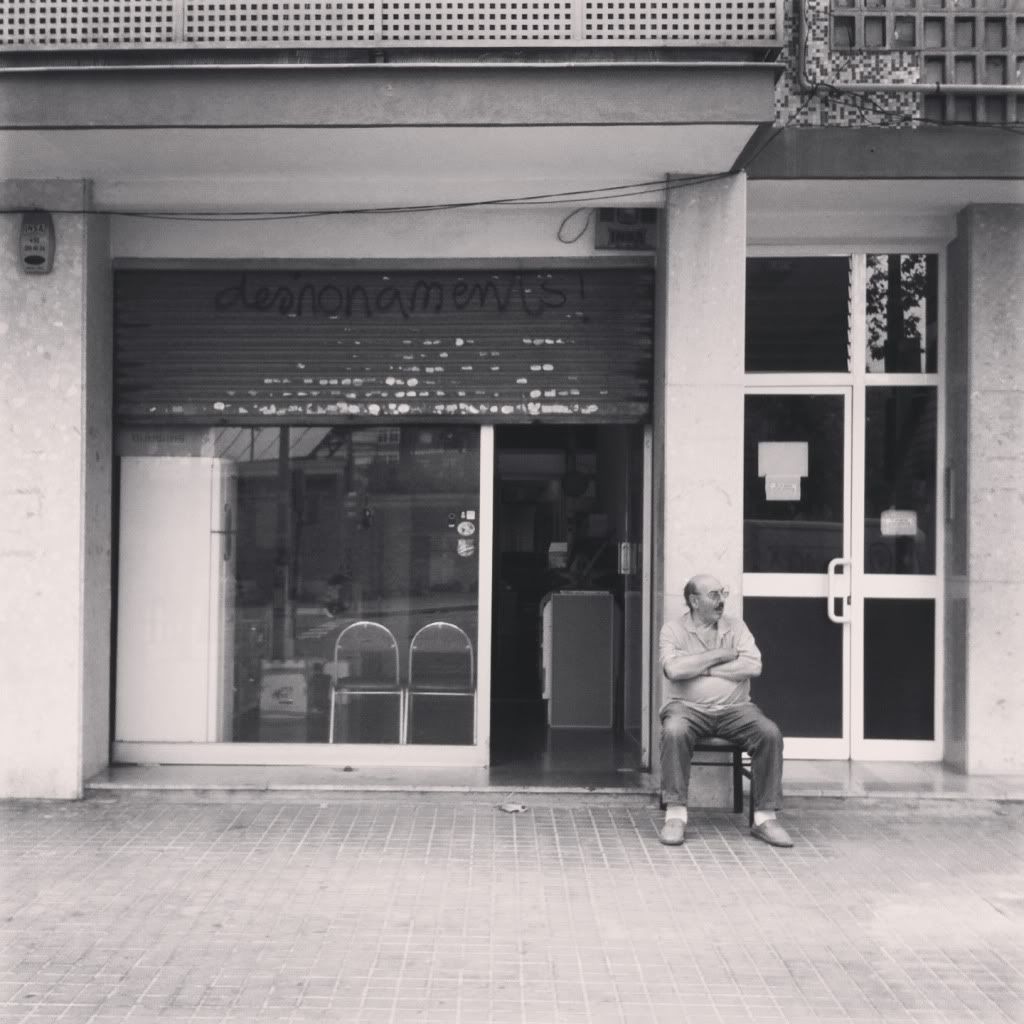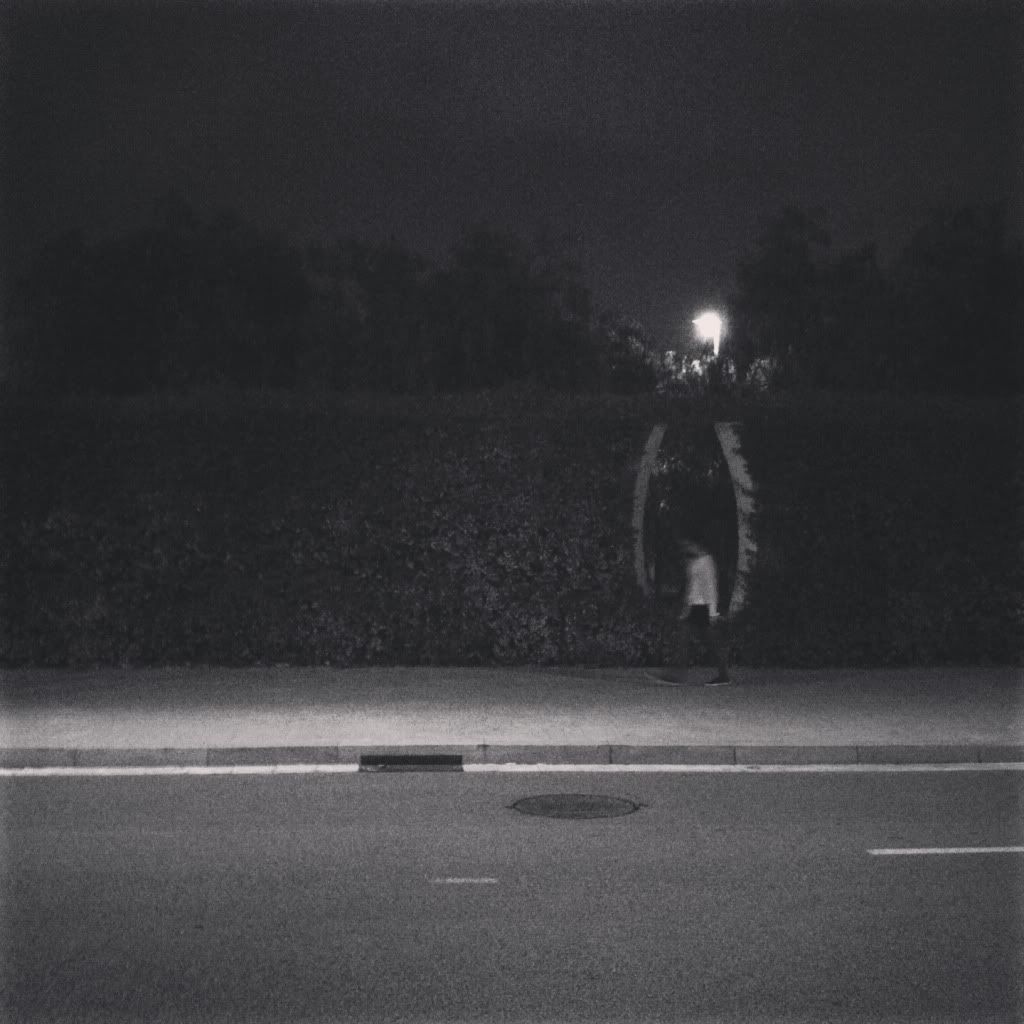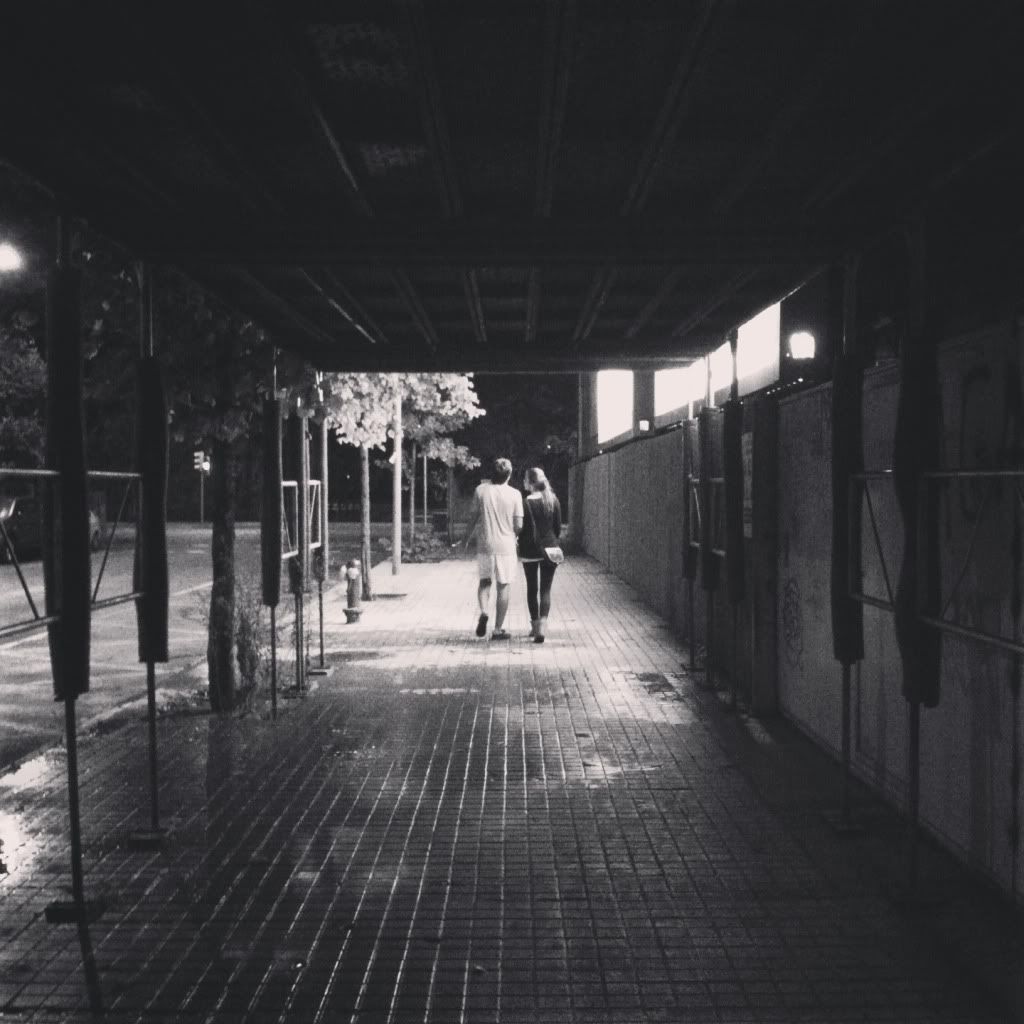 Day 270. Meditar.
Everything seems clearer from far away. / Todo parece más claro desde la distancia.
Day 271. Abigail & Robert.
An instant that will lasts forever. / Un instante que perdurará siempre.
Day 272. New day.
The beginning of a new life. / El principio de una nueva vida.
Day 273. Monday.
The rutine from the other side. / La rutina desde el otro lado.
Day 274. Match day.
Being in the wrong place. / Encontrarse en el lugar equivocado.
Day 275. Open for business.
Keeping guard. / Mantener la guardia.
Day 276. Paréntesis.
Taking a break at night. / Tomando un respiro nocturno.
Day 277. Shelter.
Into the light of the night. / En la luz de la noche.