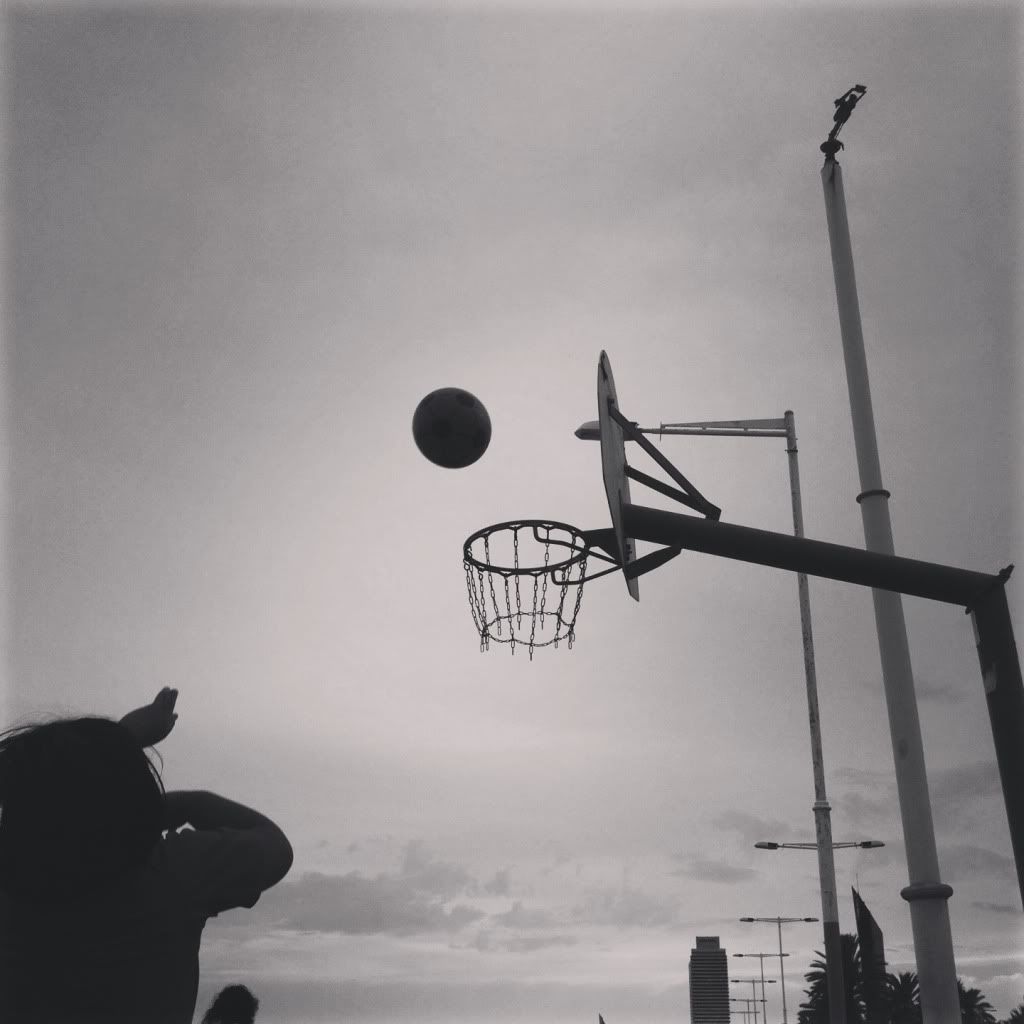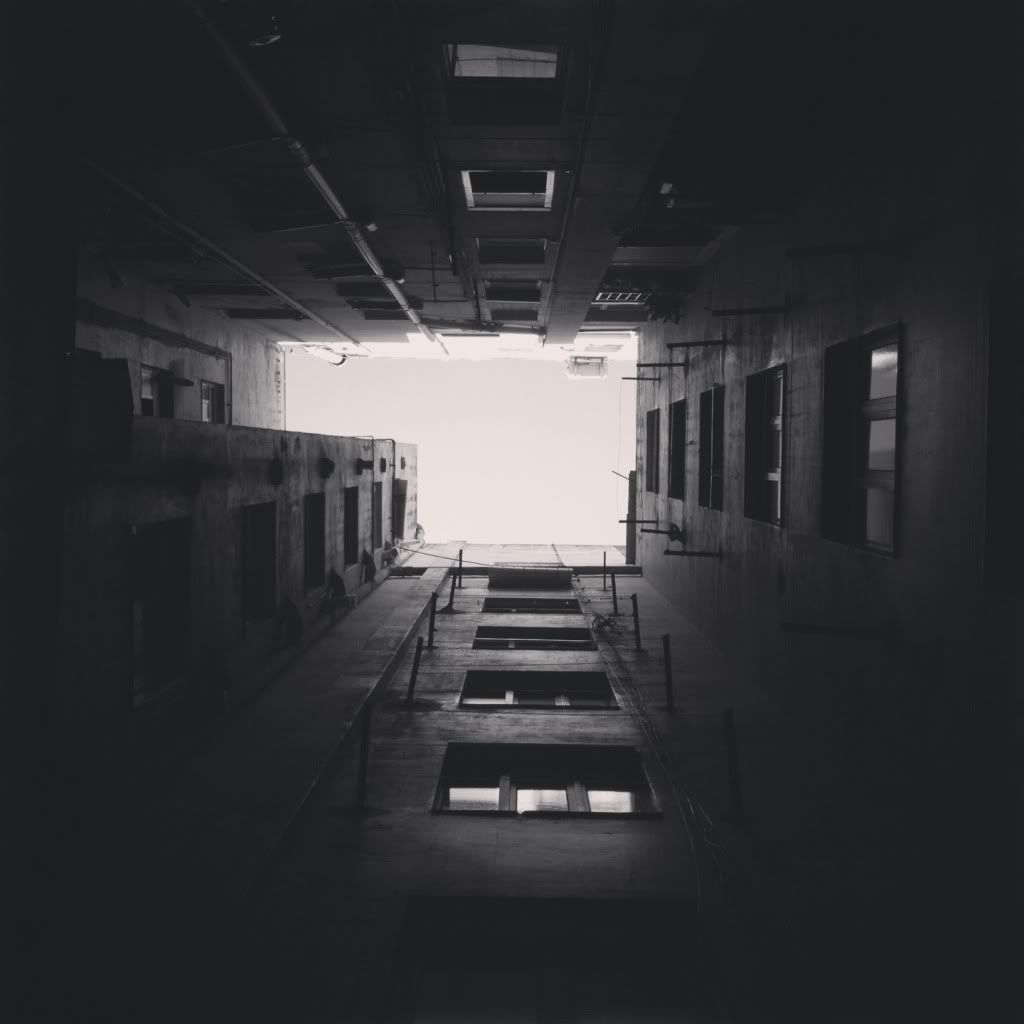 Day 228. The stage.
The lone performer. / El artista solitario.
Day 229. Chance.
You don't know unless you try. / No lo sabes si no lo intentas.
Day 230. El paseo.
Without knowing where to go. / Sin saber a donde ir.
Day 231. Common garden.
The colour blindness of grey. / El daltonismo de lo gris.
Day 232. Tetris.
The need to fit in. / La necesidad de encajar.
Day 233. Reserved.
Waiting for better times. / Esperando tiempos mejores.
Day 234. Head in the clouds.
Feet on the ground. / Con los pies en el suelo.
Day 235. Romantic dinner.
The intimacy of voyeurism. / La intimidad del voyeurismo.