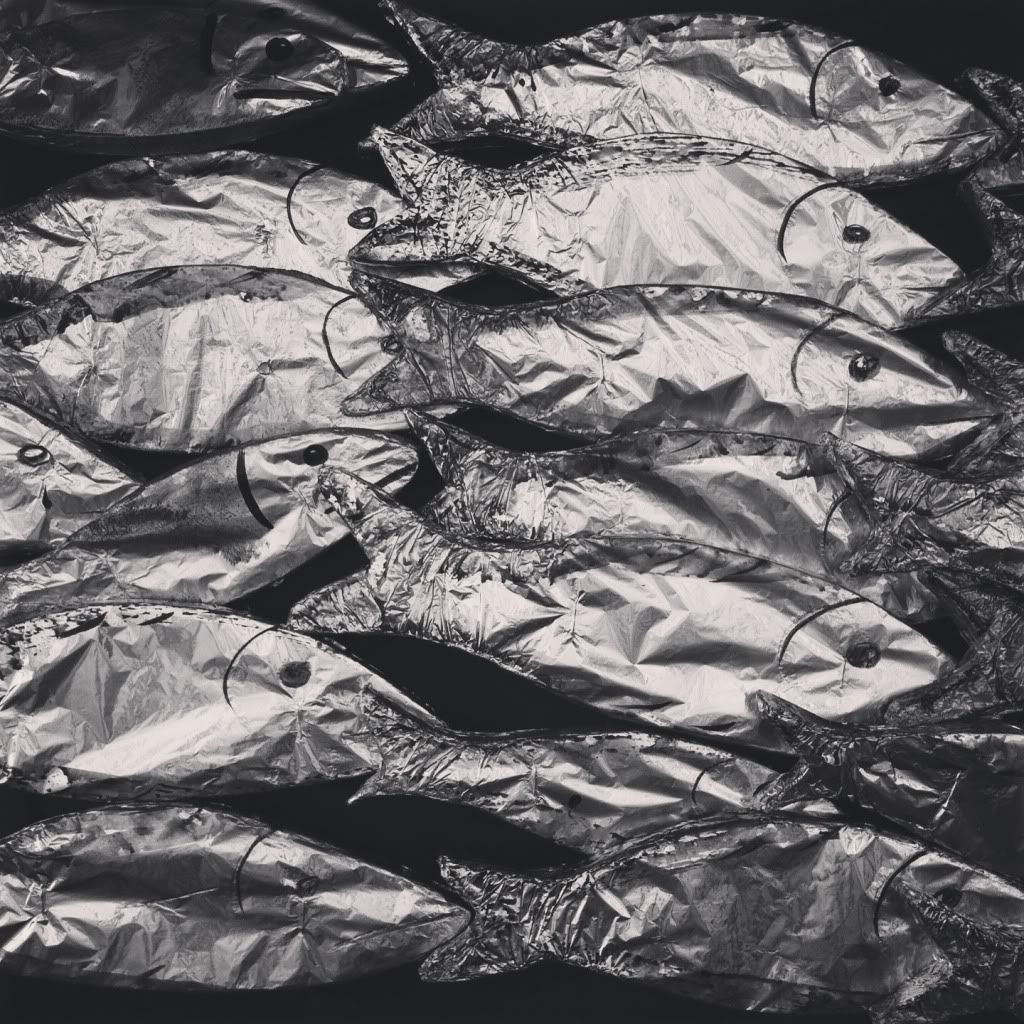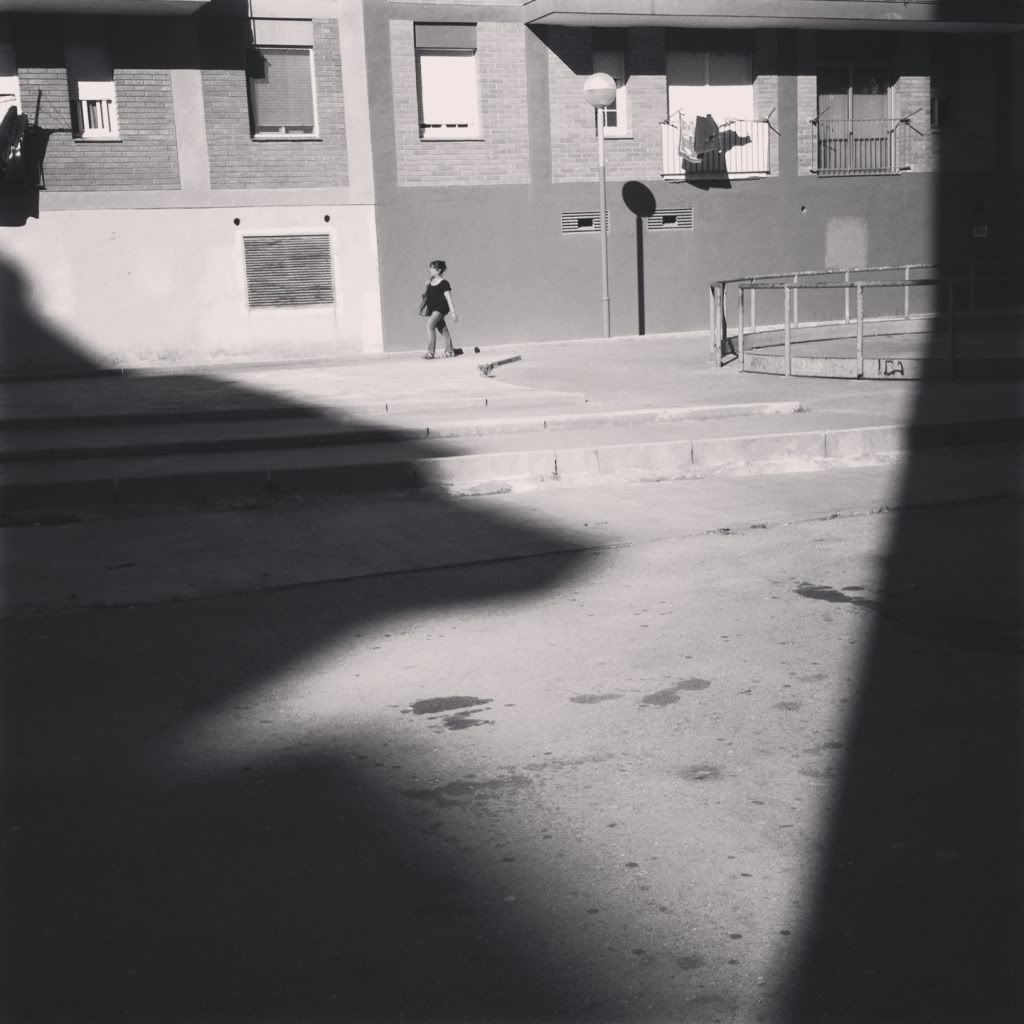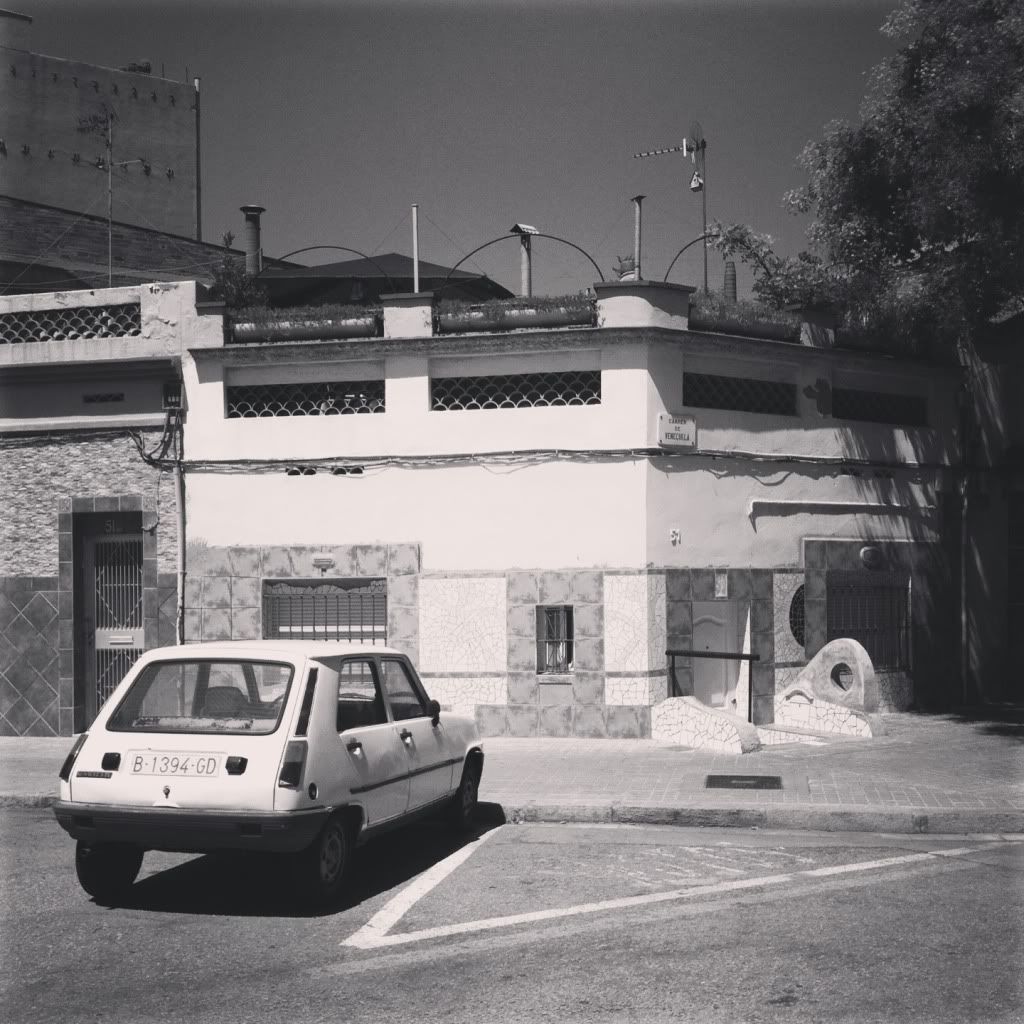 Day 222. School of fish.
There is only one fish in the sea. / Sólo hay un pez en el mar.
Day 223. Pereza.
From home to the beach. / De casa a la playa.
Day 224. The darkness.
They hide in the shadows. / Se esconden en las sombras.
Day 225. Efecto 2000.
We are not ready yet. / Aún no estamos preparados.
Day 226. To breath.
Look past the concrete. / Mira más allá del hormigón.
Day 227. Al pie de la letra.
Stories that deserve to be written. / Historias que merecen ser escritas.