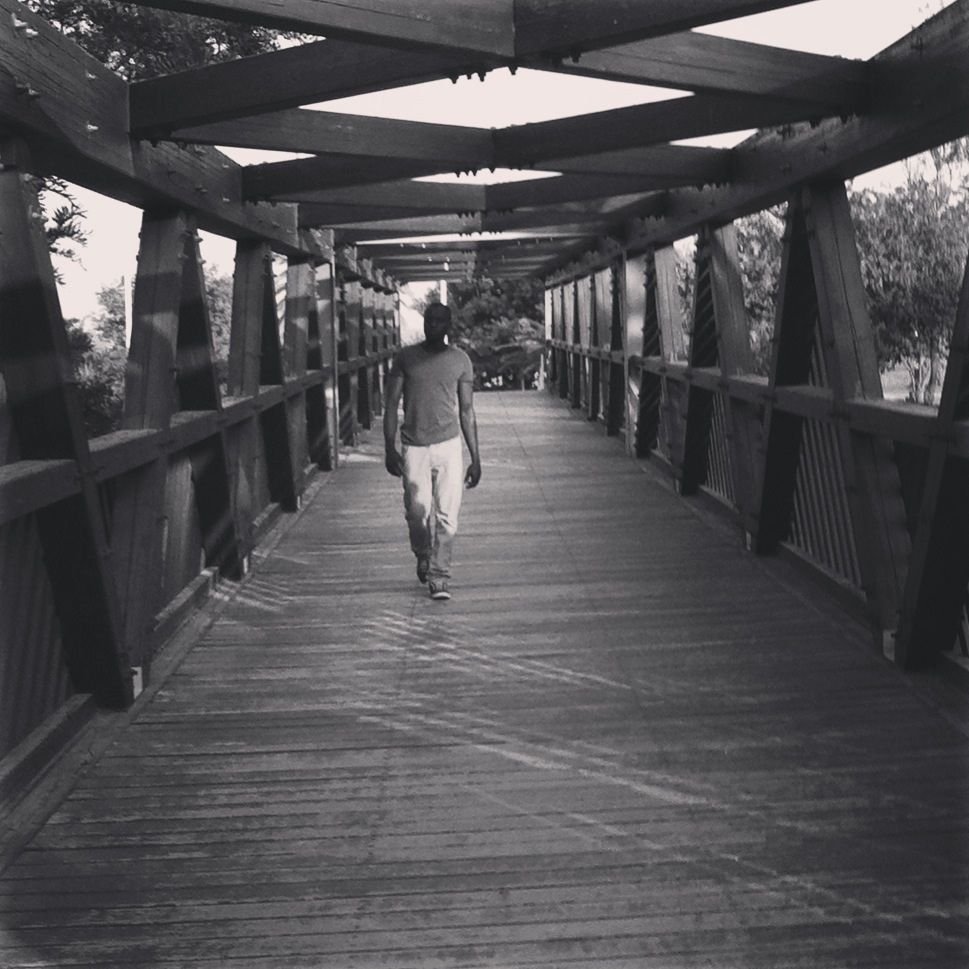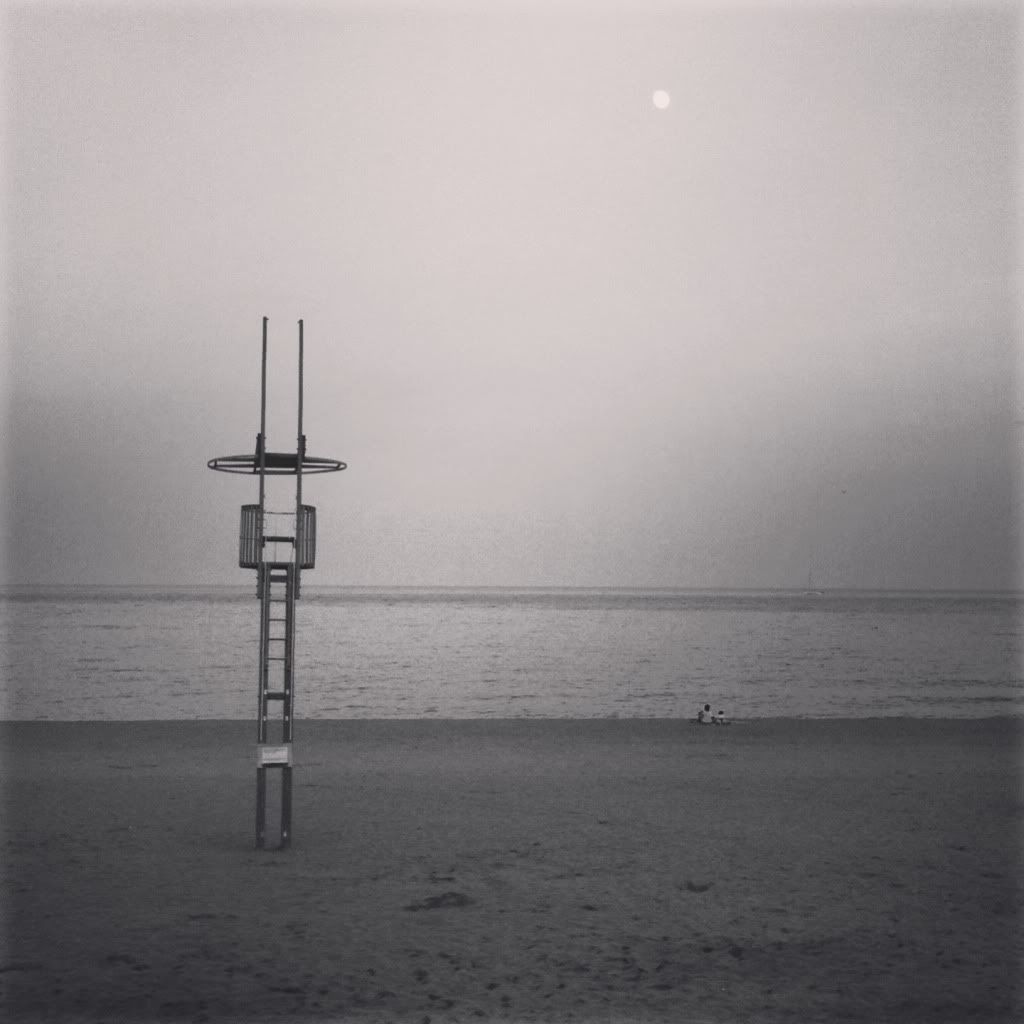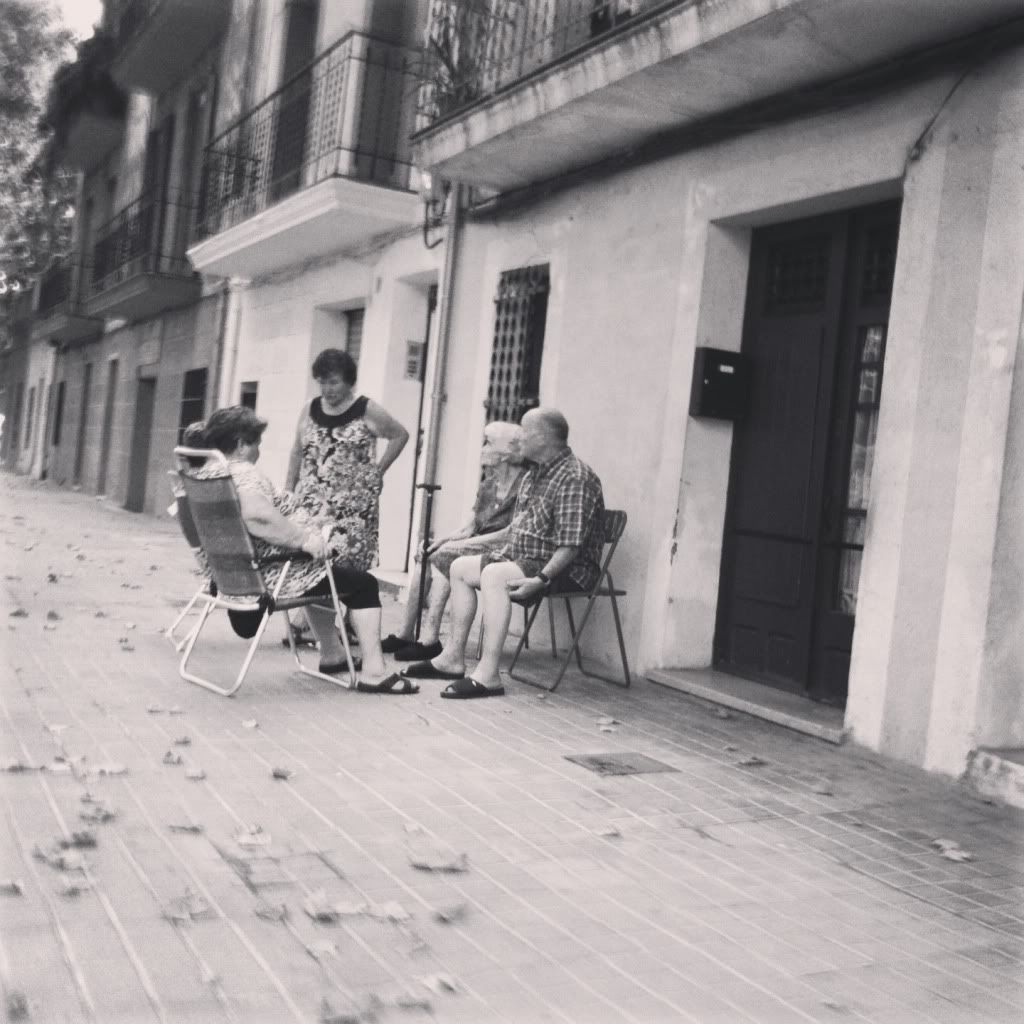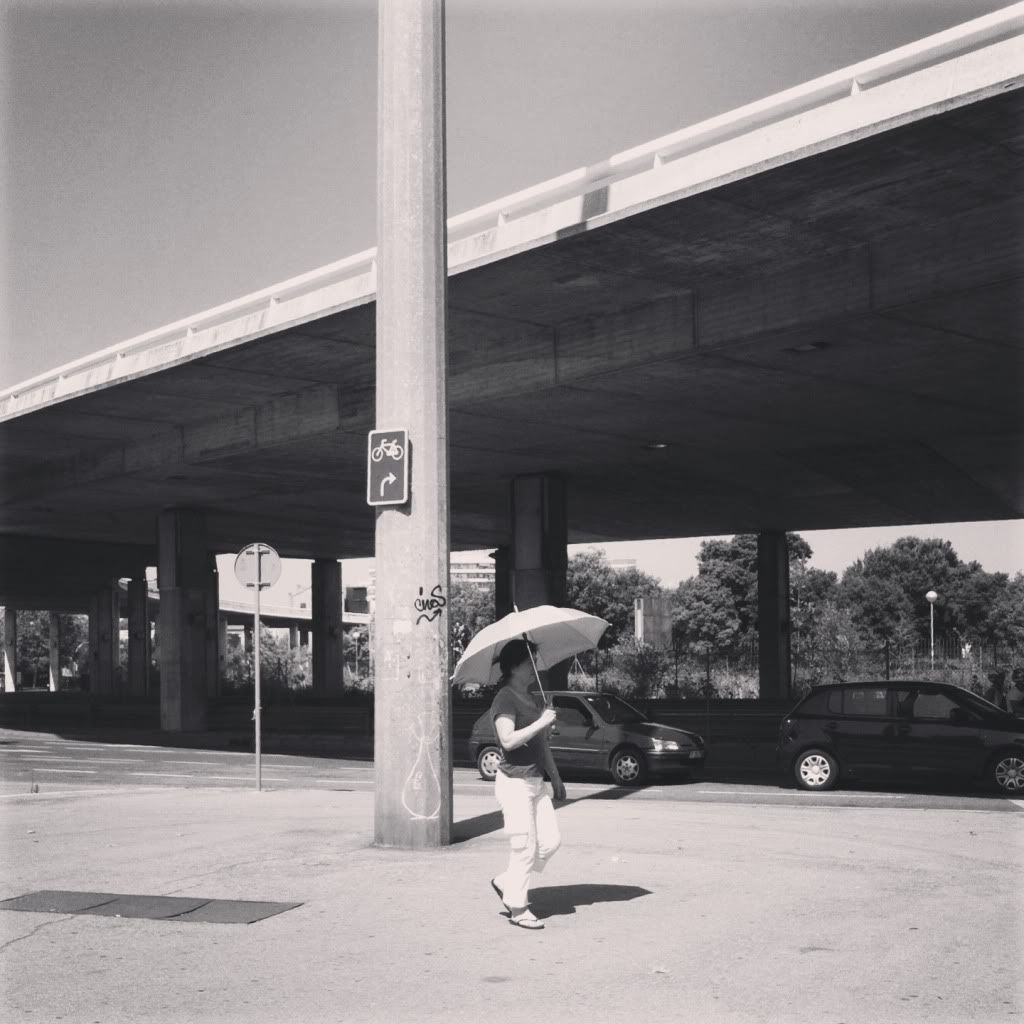 Day 200. Catwalk.
The anonymity of the street. / El anonimato de la calle.
Day 201. The evening.
Moonbathing. / Tomar la luna.
Day 202. La tertulia.
When you don't feel like staying at home. / Cuando no apetece quedarse en casa.
Day 203. Scraping the sky.
Road of no return. / Camino sin retorno.
Day 204. Holidays.
So close but still not in reach. / Tan cerca que la vista aún no me alcanza.
Day 205. Heat wave.
Like falling from the sky. / Como caida del cielo.