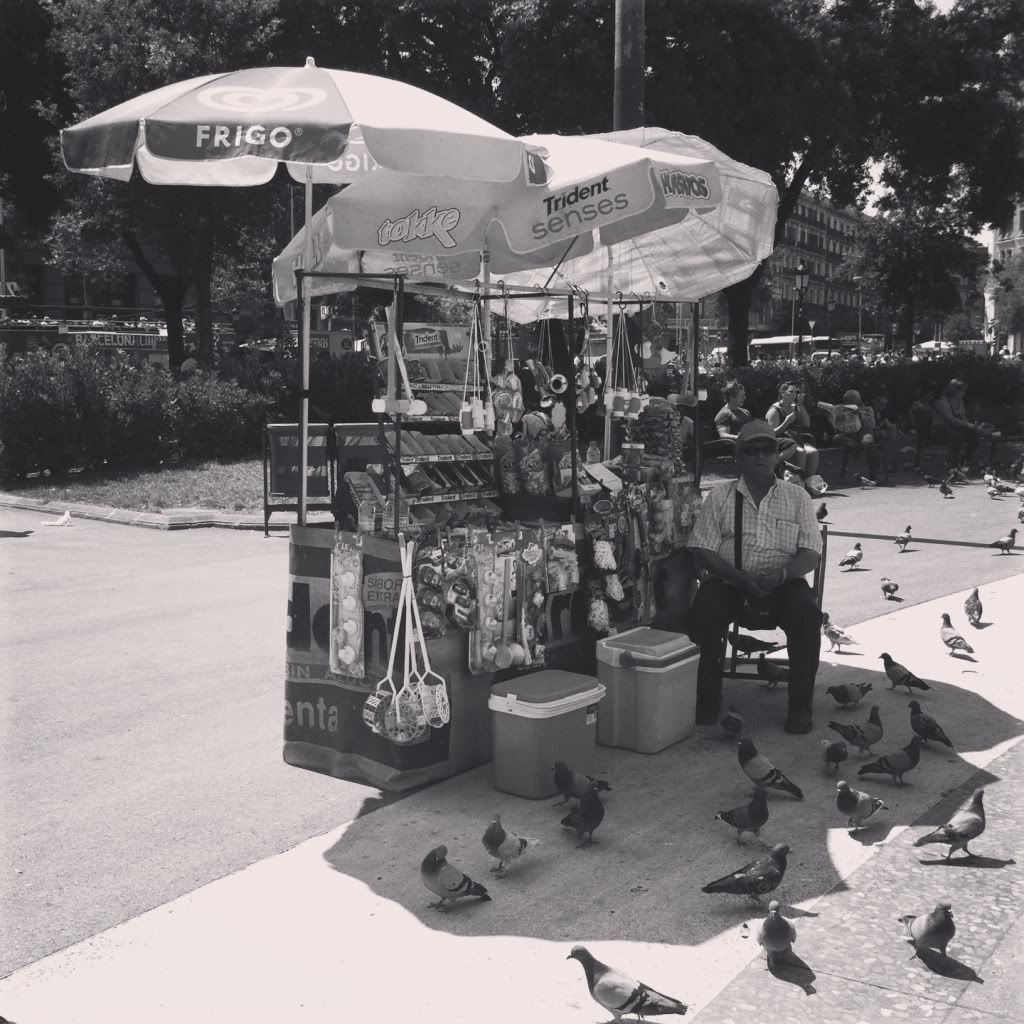 Day 194. The balcony.
Room with a view. / Habitación con vistas.
Day 195. Factor 40.
Protected from the human wave. / Protegerse de la marea humana.
Day 196. Palomero.
Pigeons feed him. / Las palomas le dan de comer.
Day 197. Hollow.
Ghosts of the past. / Los fantasmas del pasado.
Day 198. The attraction.
It doesn't matter how far you go, you always come back. / No importa lo lejos que te vayas, siempre volverás.
Day 199. La dolce vita.
Melting is the only choice. / Derretirse es la única opción.