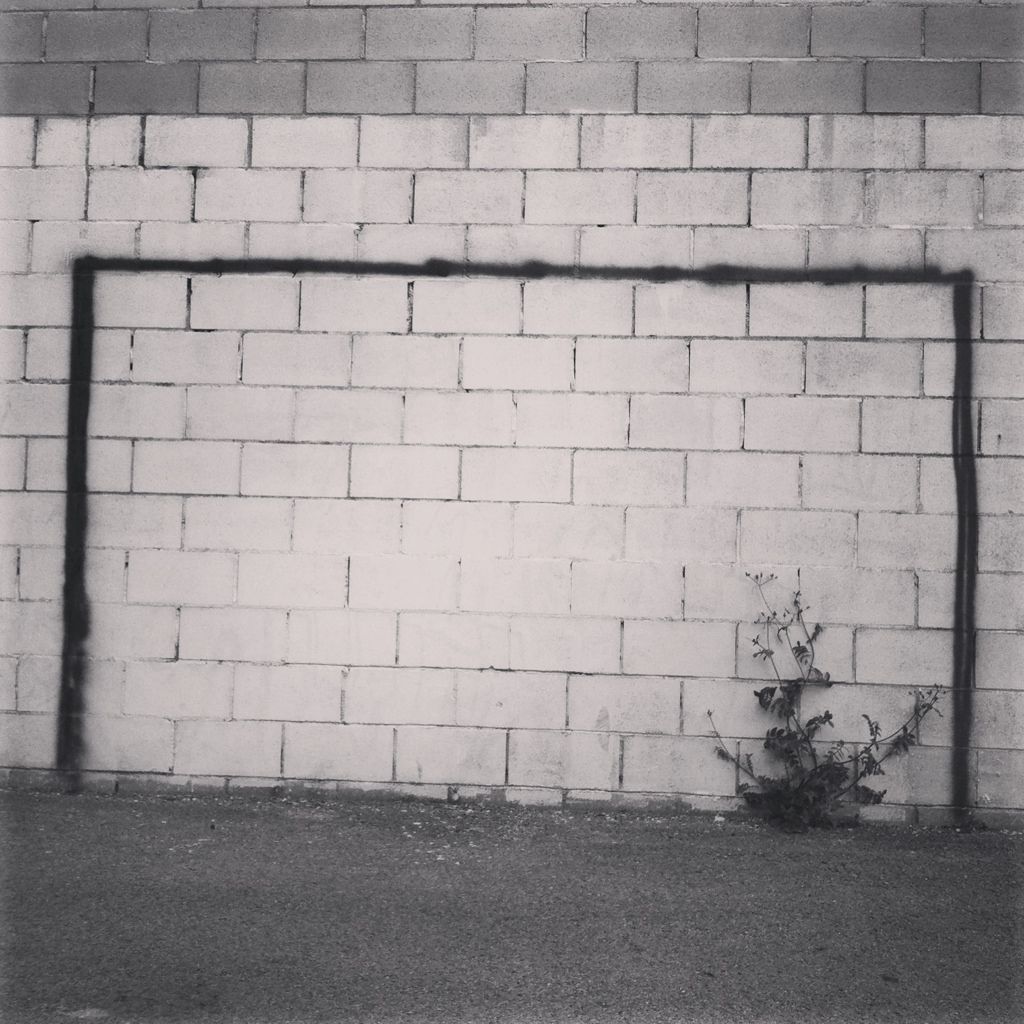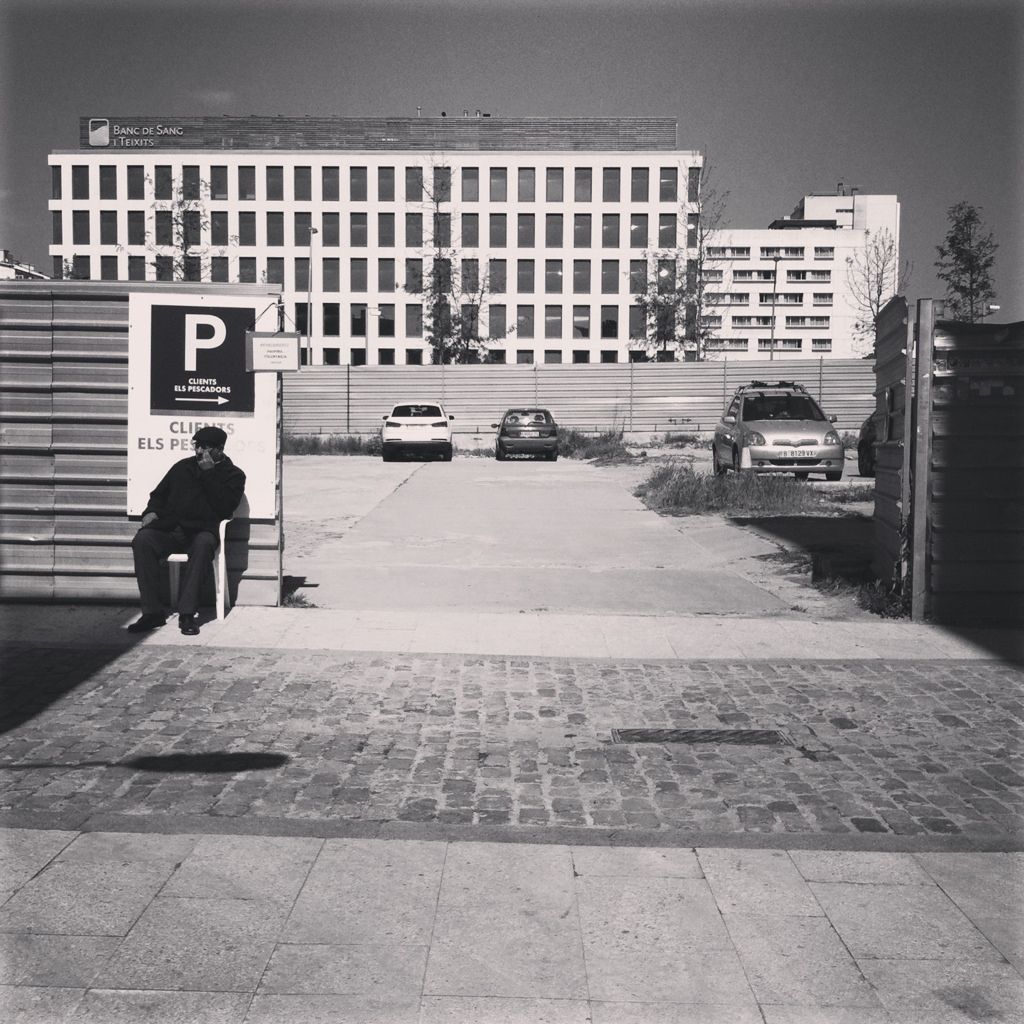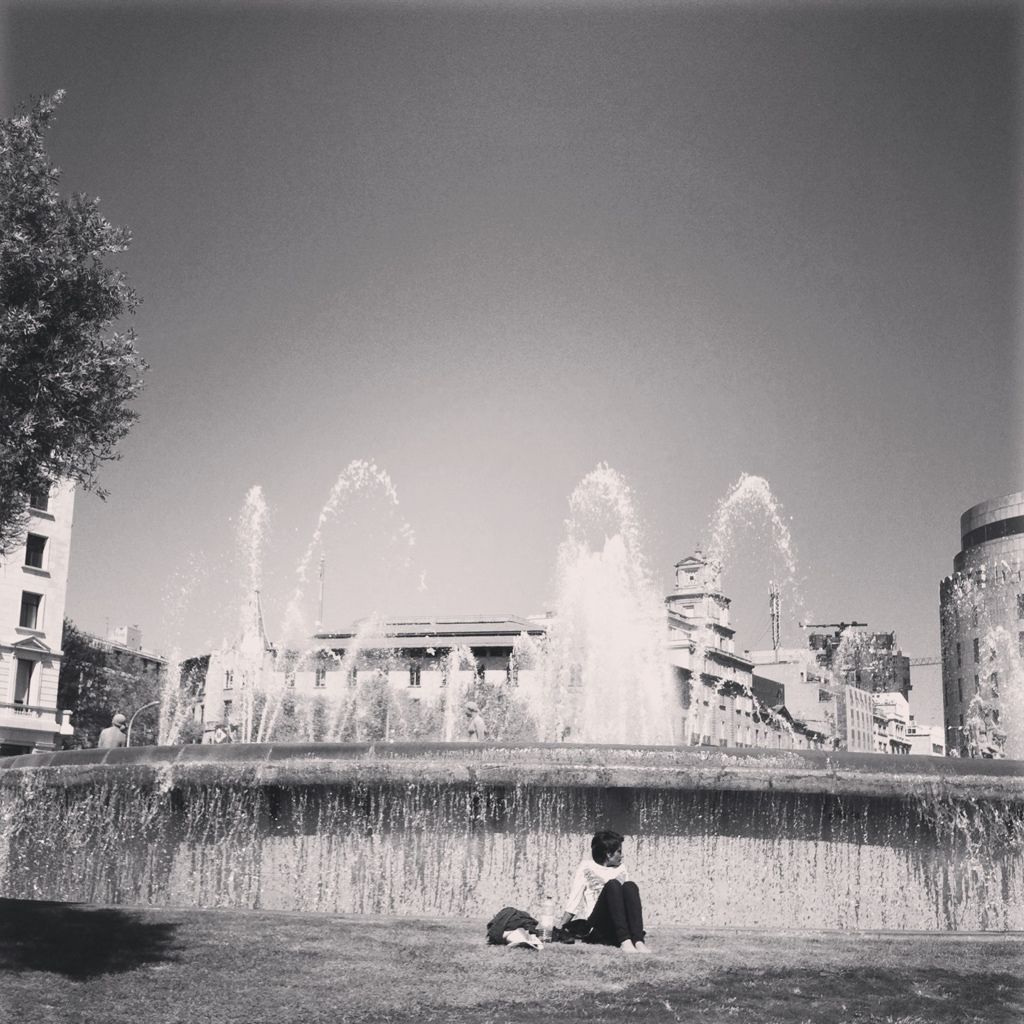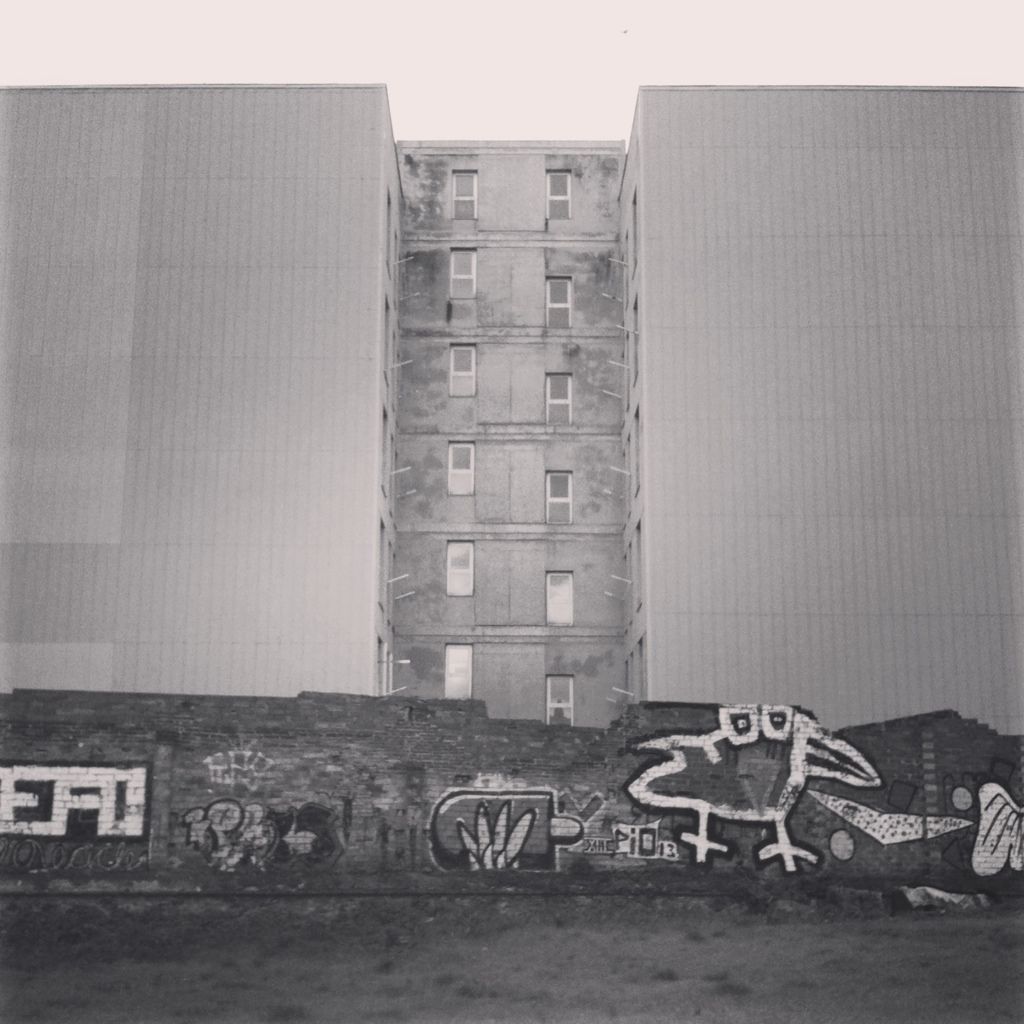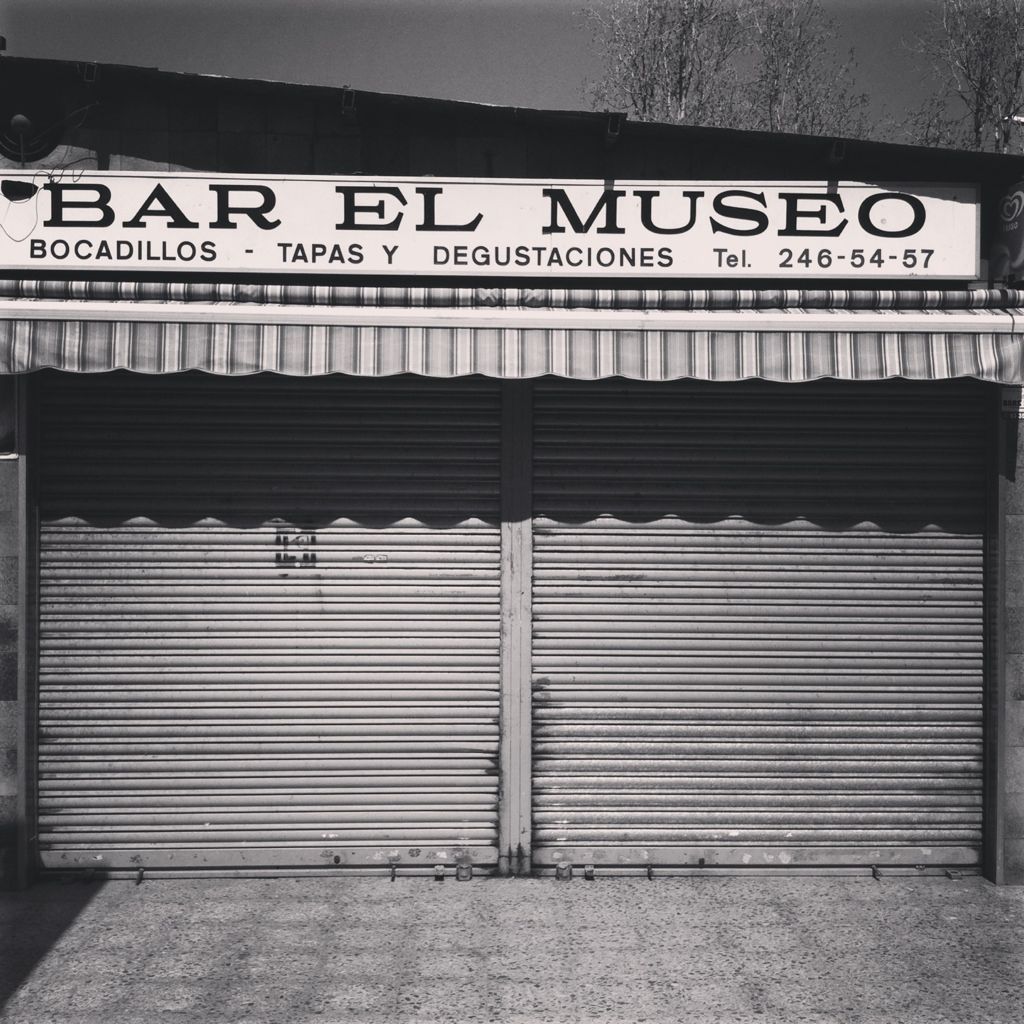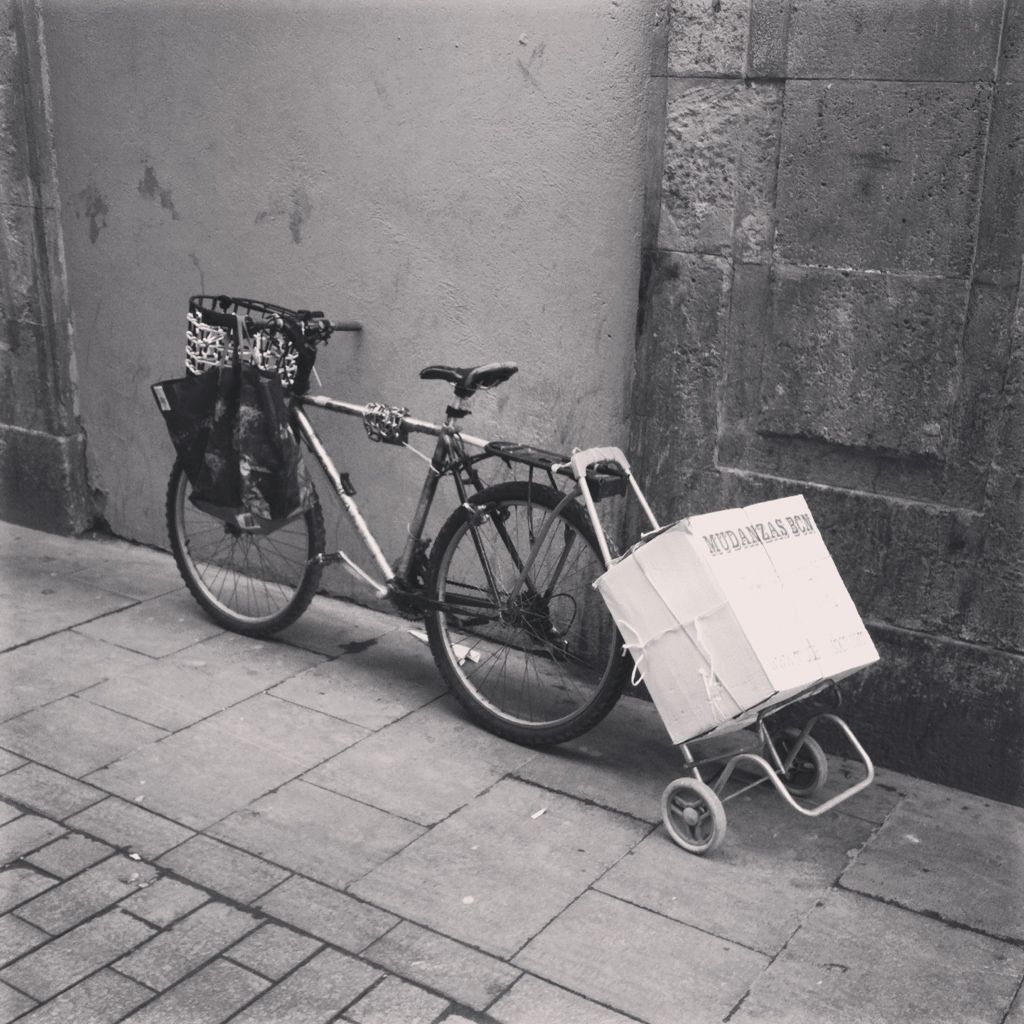 Day 98. Skipping.
Spring brings new life to the streets. / La primavera trae nueva vida a las calles.
Day 99. Penalty.
Score a goal to the concrete. / Meterle un gol al cemento.
Day 100. The guardian.
Tipping is optional. / Propina voluntaria.
Day 101. The tower.
When the city embraces you. / Cuando la ciudad te abraza.
Day 102. Días de verano.
Some say that the spring does not exist here. / Algunos aseguran que la primavera aquí no existe.
Day 103. Free bird.
Here in the city man lives in a cage. / Aquí en la ciudad el hombre vive en una jaula.
Day 104. Nothing to see.
Endangered Places. / Lugares en peligro de extinción.
Day 105. Transport.
Don't tell me what I can't carry. / No me digas lo que no puedo llevar.