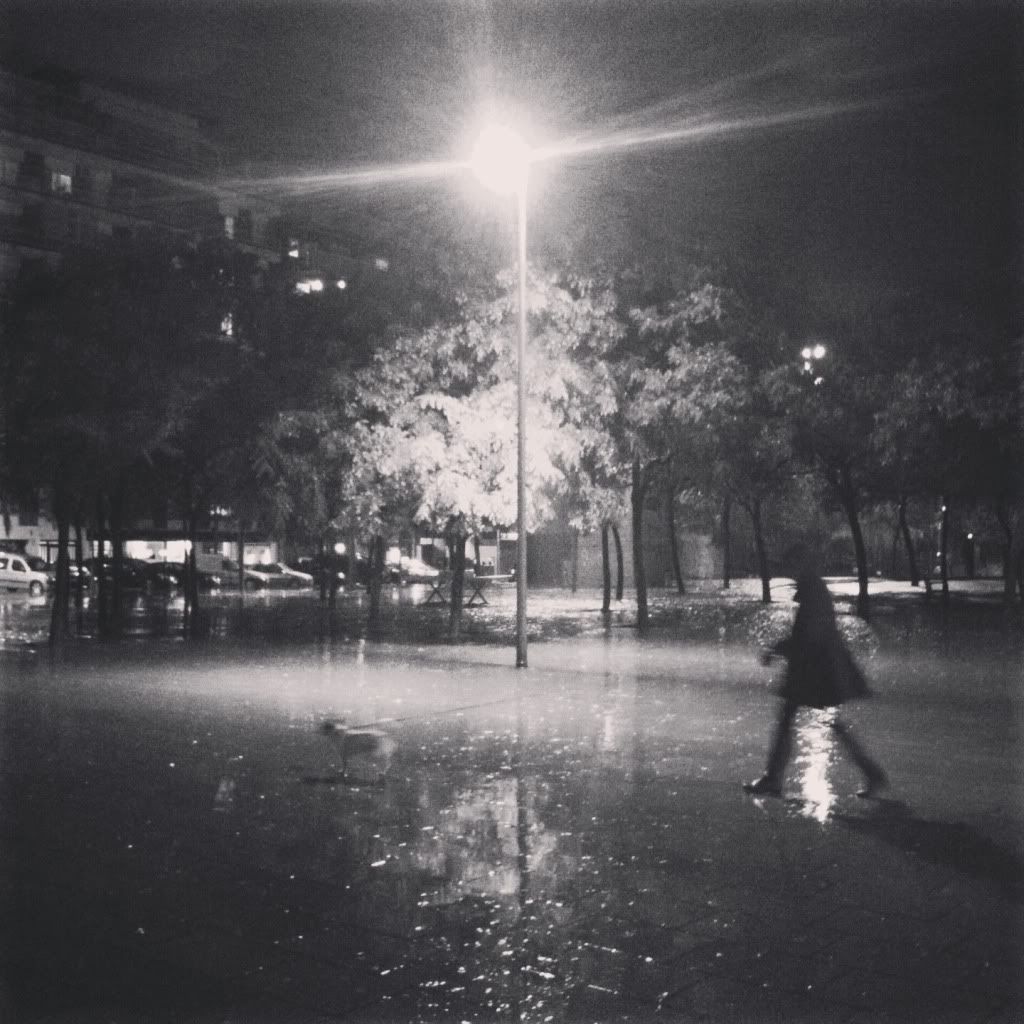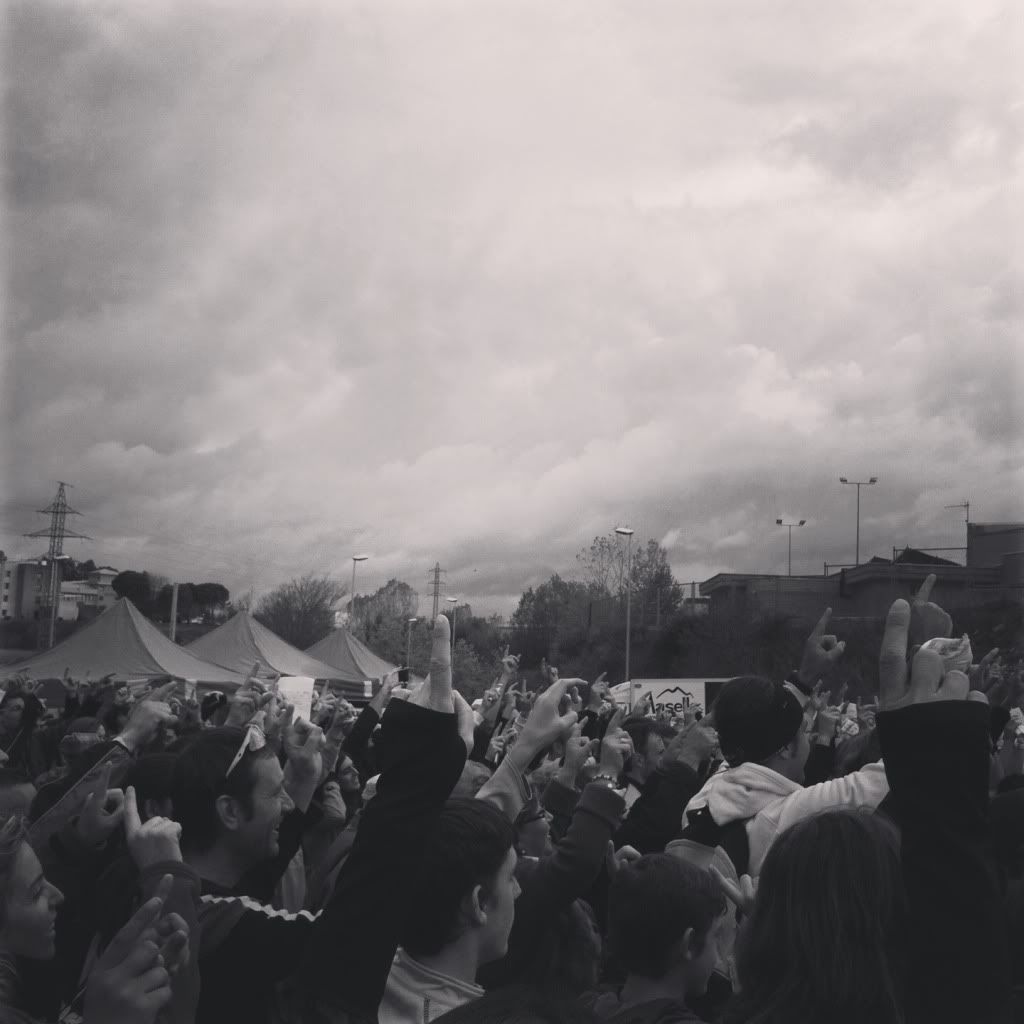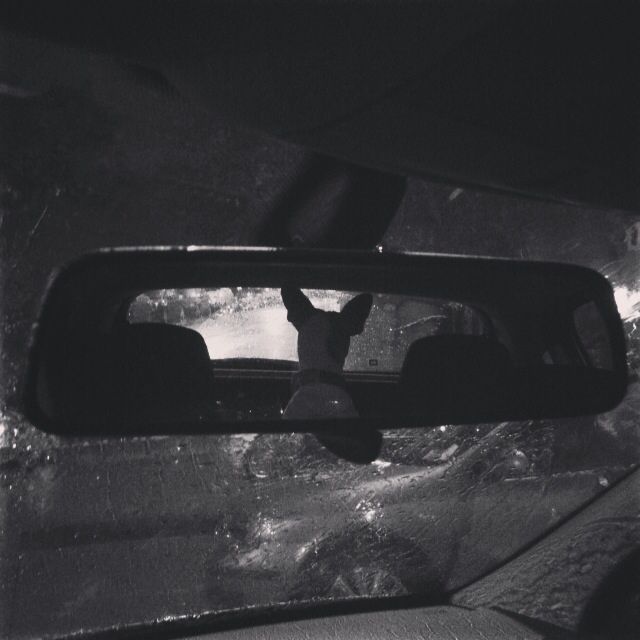 Day 320. El paseo.
The rain does not scare everyone. / La lluvia no asusta a todo el mundo.
Day 321. The threat.
Heaven can wait. / El cielo puede esperar.
Day 322. Diluvio universal.
Road to the Ark of Noah. / Camino al Arca de Noe.
Day 323. The choice.
Burn fat, not oil. / Quemar grasas, no aceite.
Day 324. Sol de medianoche.
The city that never sleeps. / La ciudad que nunca duerme.
Day 325. The curtain rises.
Now he sees it all clear. / Ahora lo ve todo claro.
Day 326. El buscatesoros.
Luck must be sought. / La suerte hay que buscarla.
Day 327. La Rambla.
It come sooner every year. / Cada año llega antes.