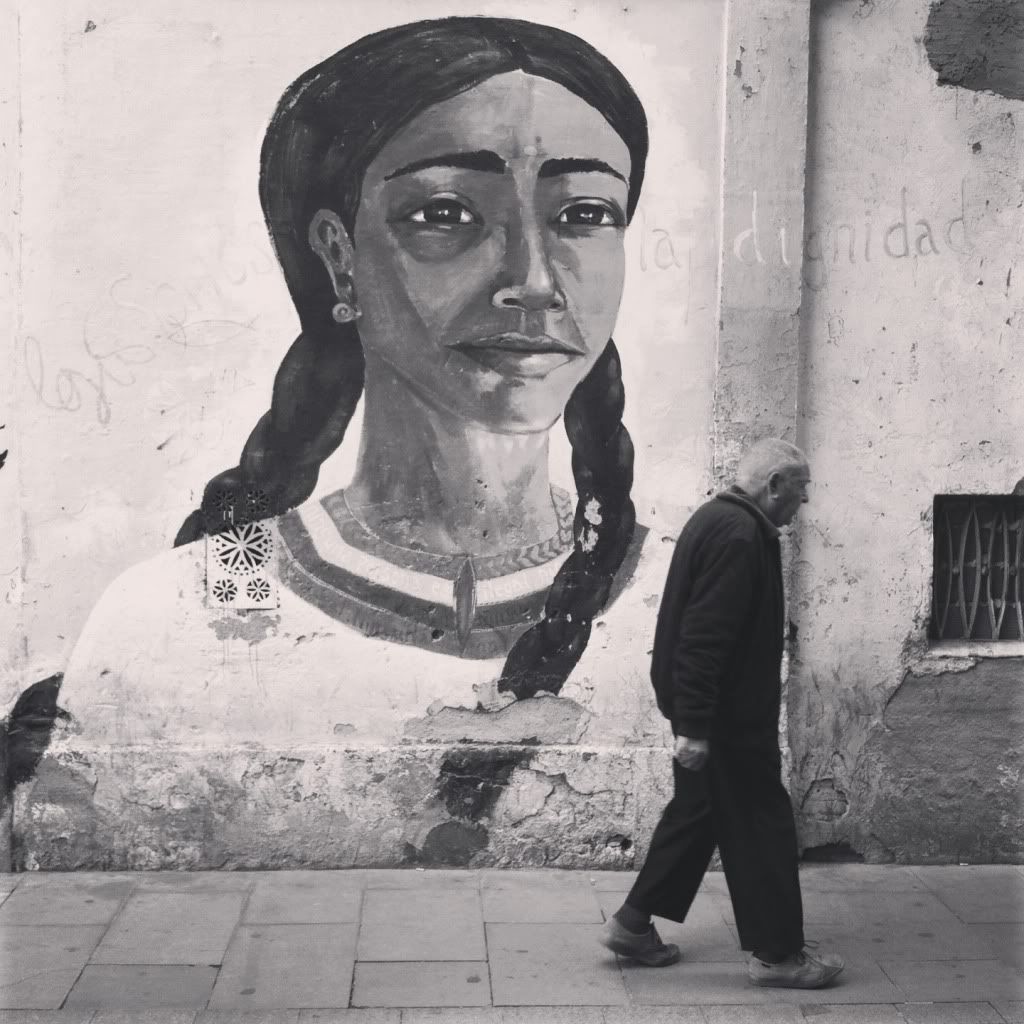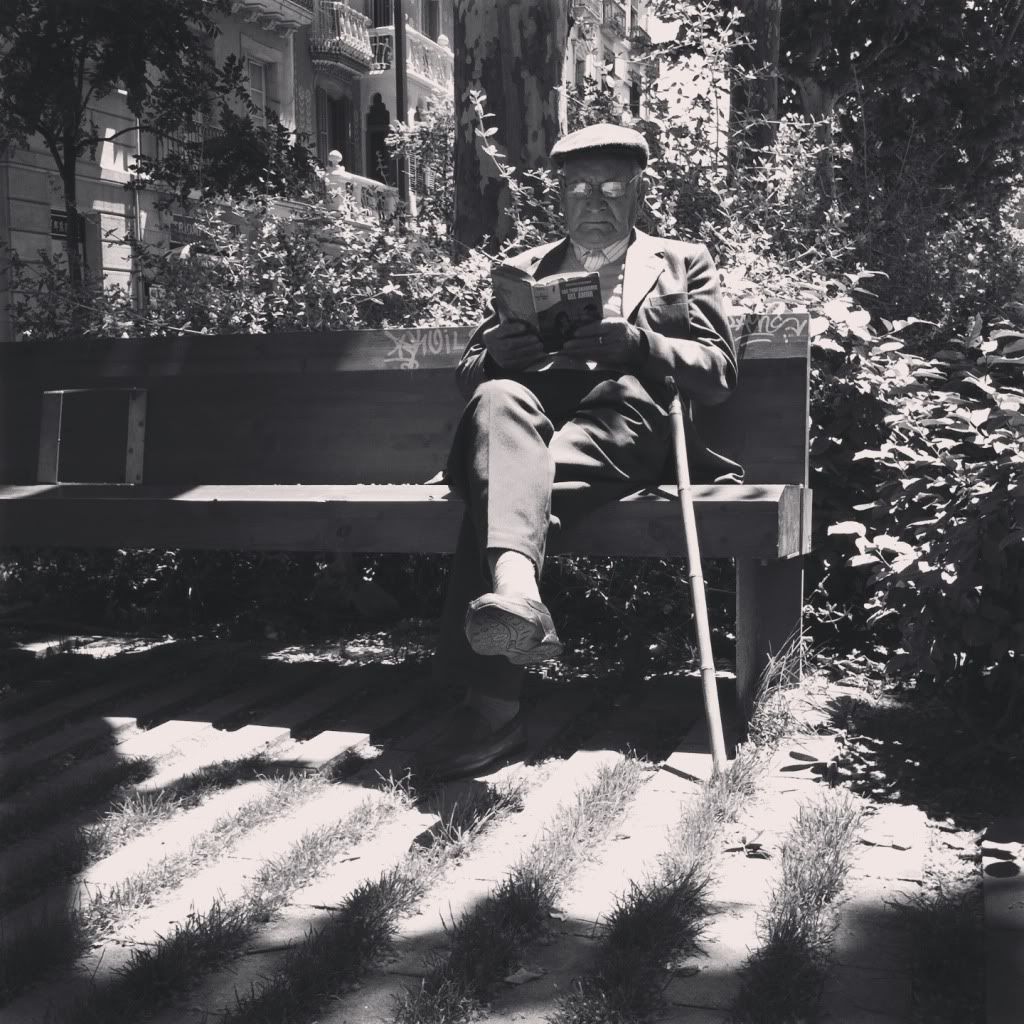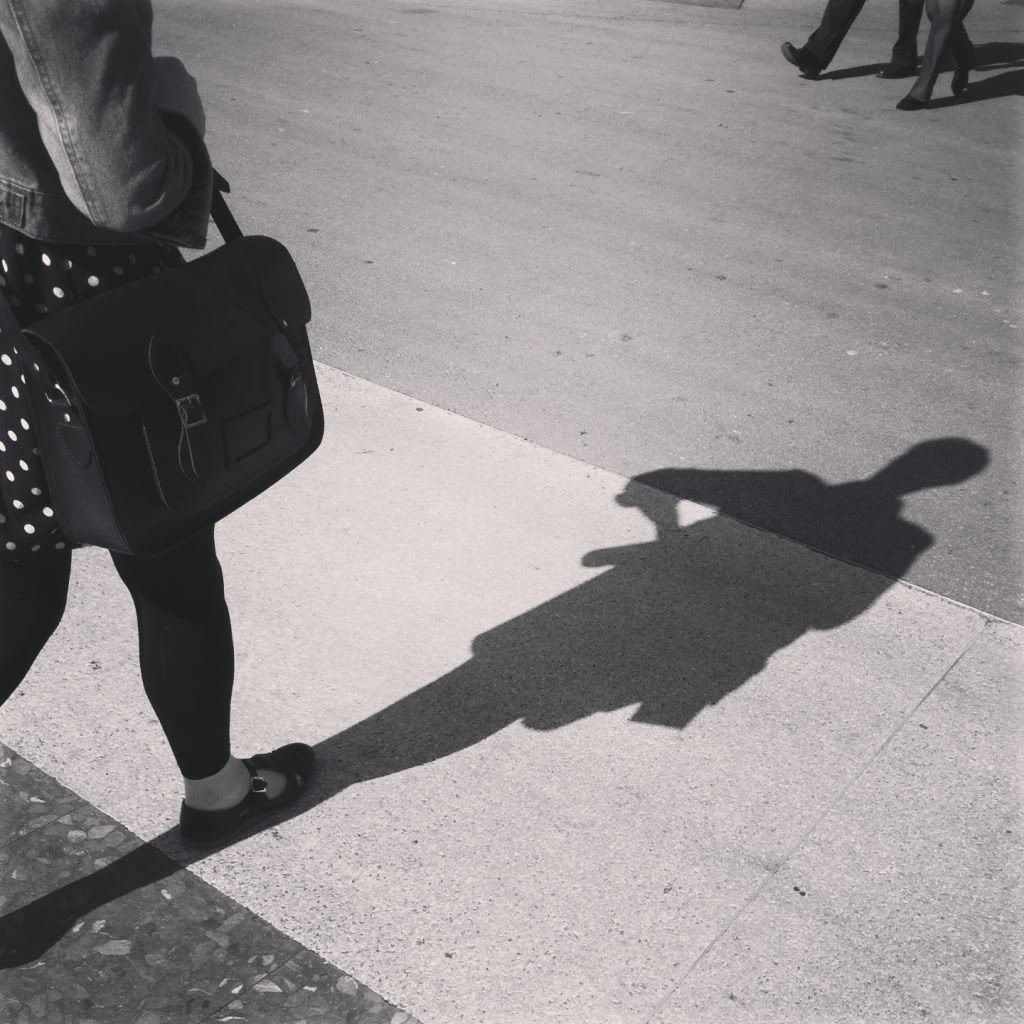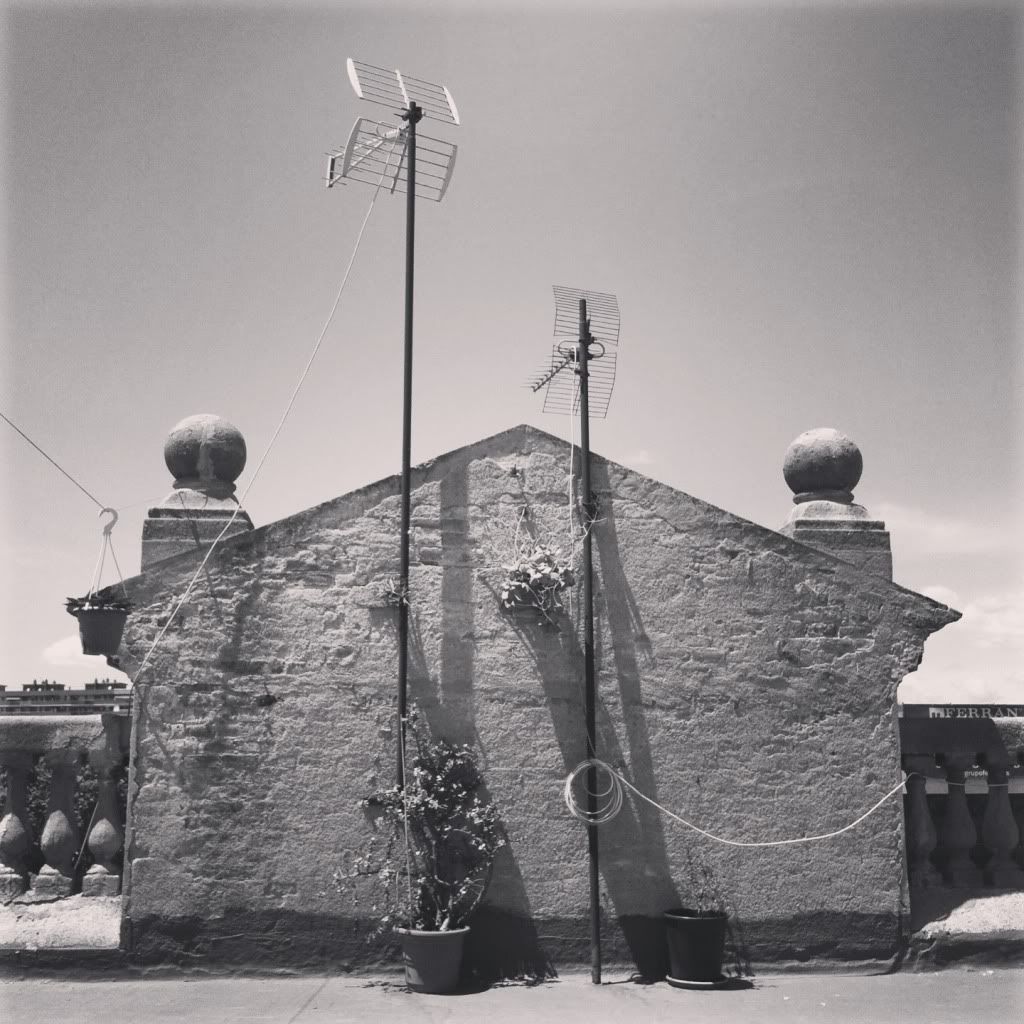 Day 148. Para no volver.
Watching the world go by. / Viendo la vida pasar.
Day 149. Ferris wheel.
The attraction was temporary. / La atracción fue algo temporal.
Day 150. The craving.
Being ahead of the time. / Ser adelantados a la época.
Day 151. The reader.
Present but absent. / Presente pero ausente.
Day 152. Stomping.
She can deal with everything. / Ella puede con todo.
Day 153. La azotea.
Plants looking for a signal. / Plantas en busca de una señal.