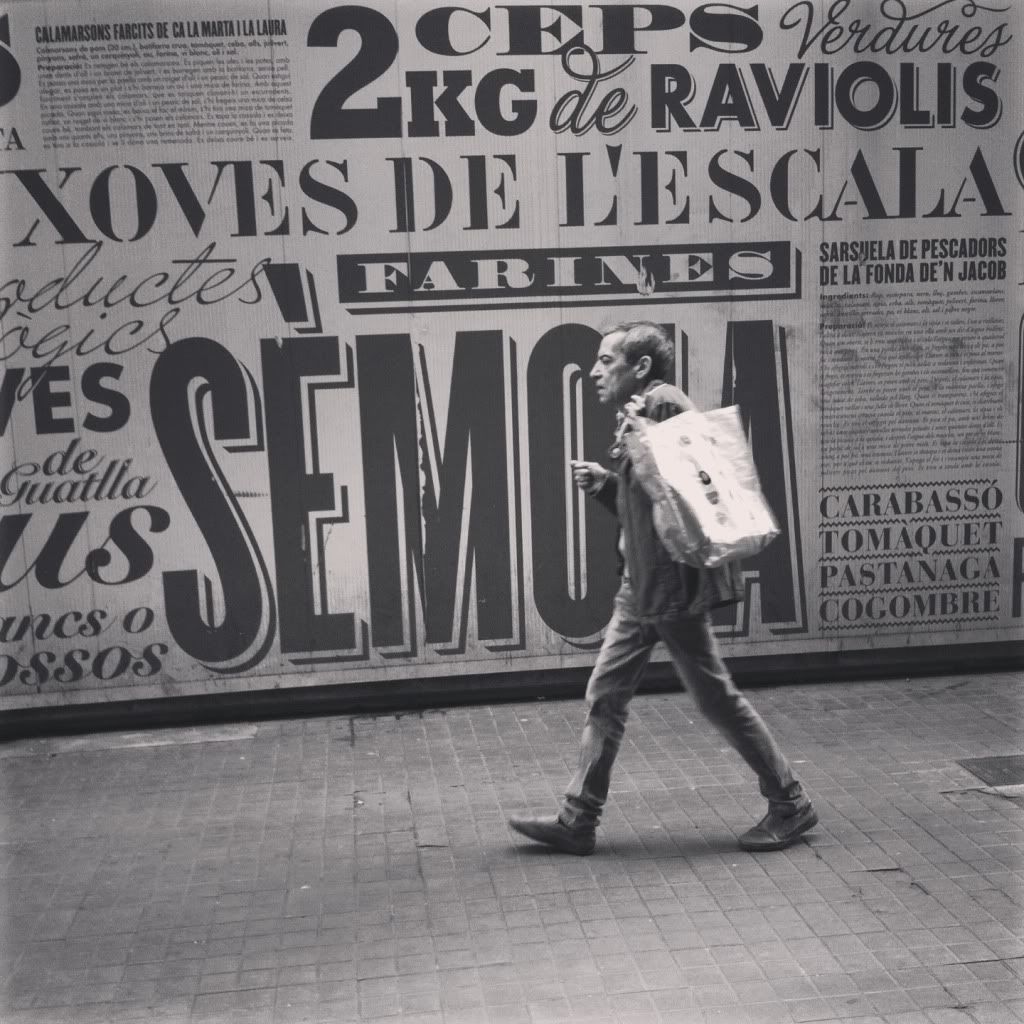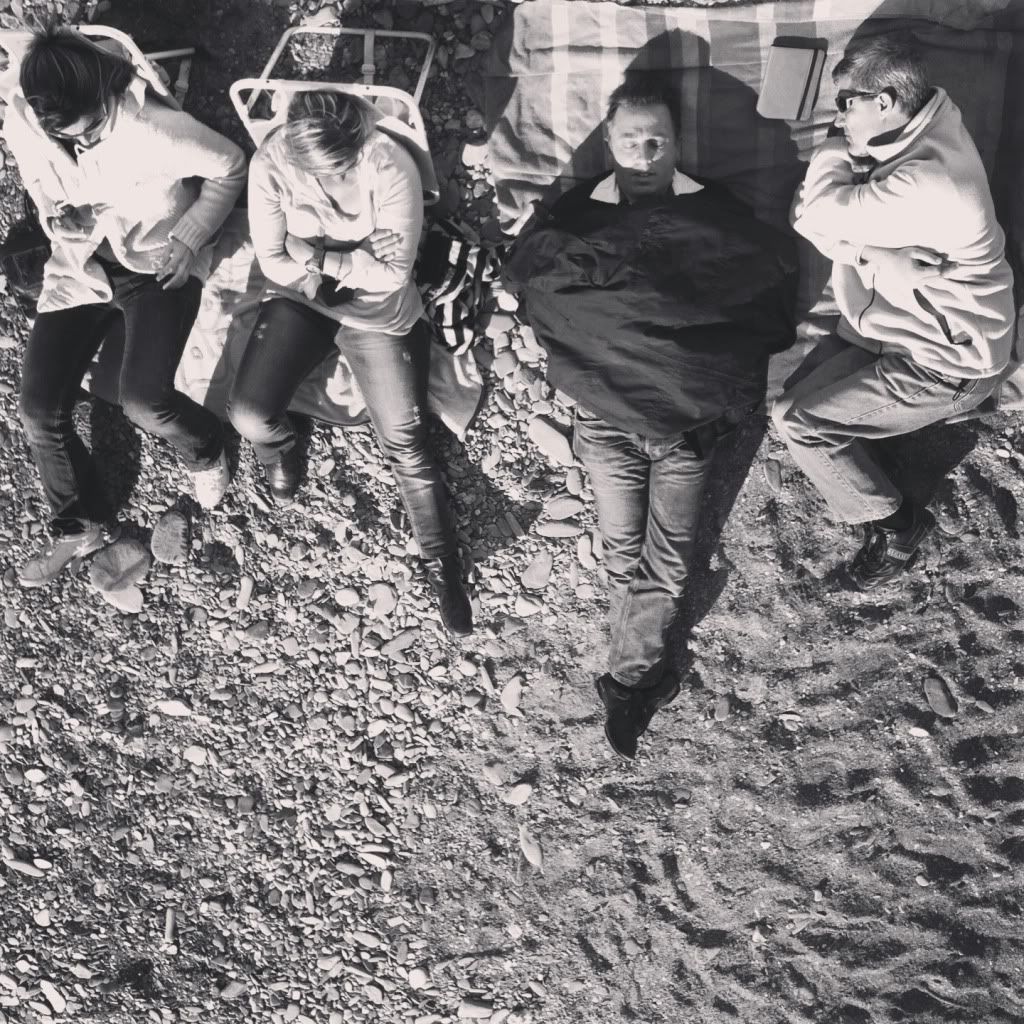 Day 86. The shopping list.
You read my mind. / Me has leido el pensamiento.
Day 87. Framed.
A split second. / Una décima de segundo.
Day 88. Palo alto.
Looking for signal. / Buscando cobertura.
Day 89. Sunbathing.
They wait while the children sleep. / Ellas esperan mientras los niños duermen.
Day 90. My favourite street.
It has to be when the sun breaks through. / Ha de ser cuando el sol se abre paso.
Day 91. The dryer.
A little rain will not stop me. / Un poco de lluvia no me detendrá.