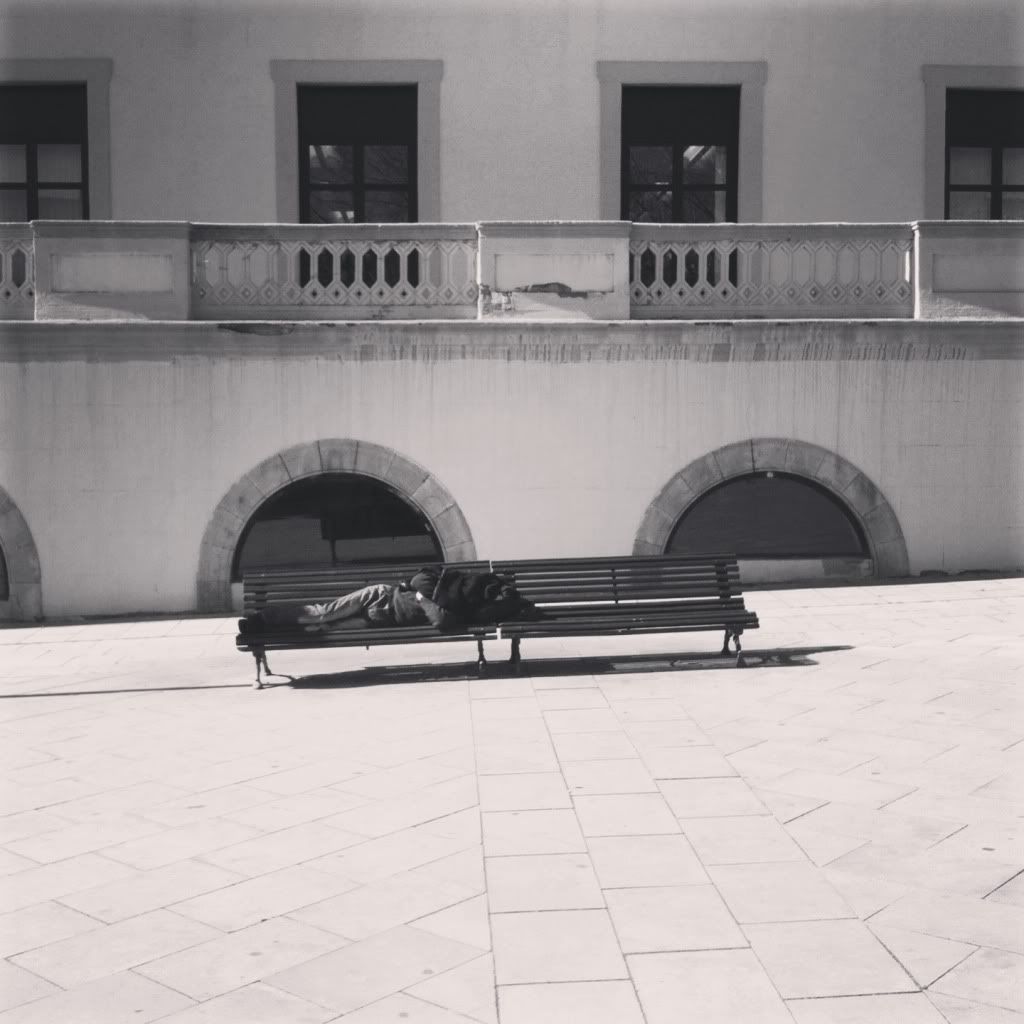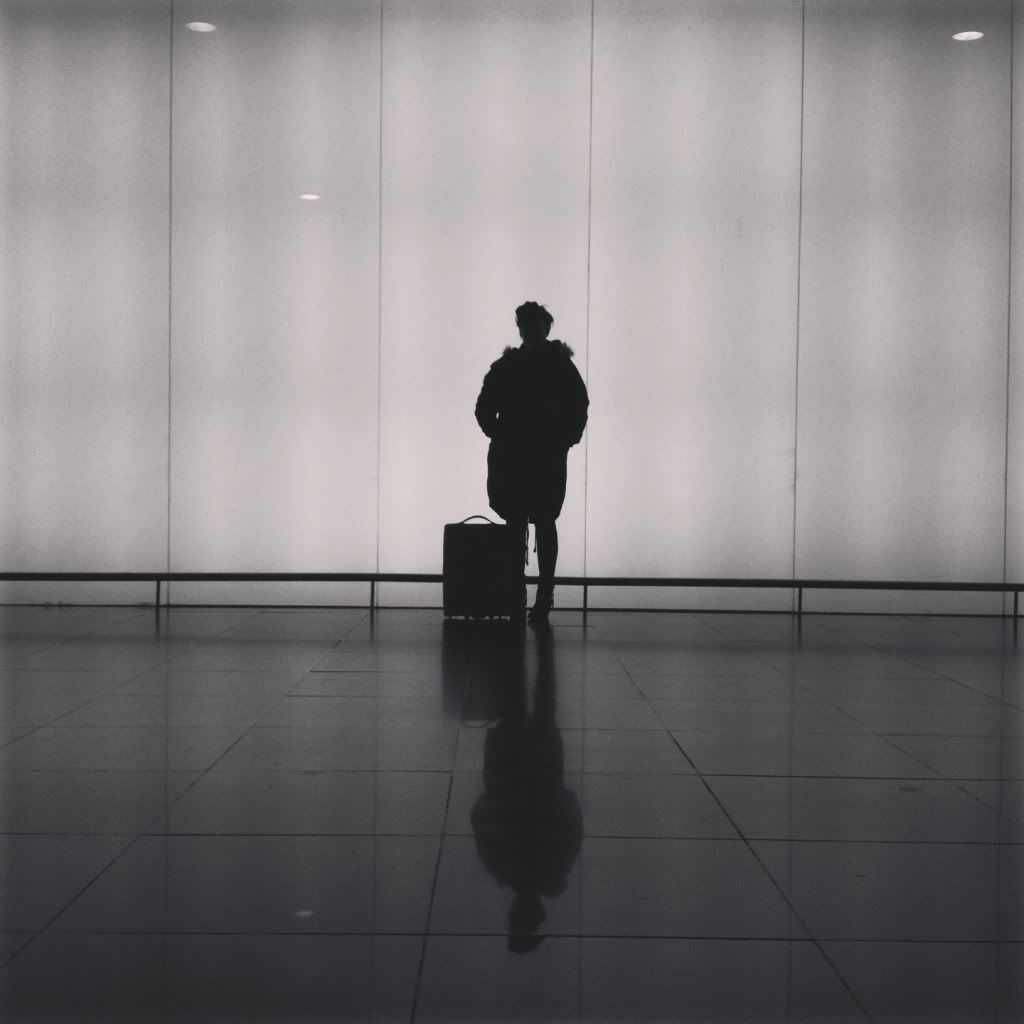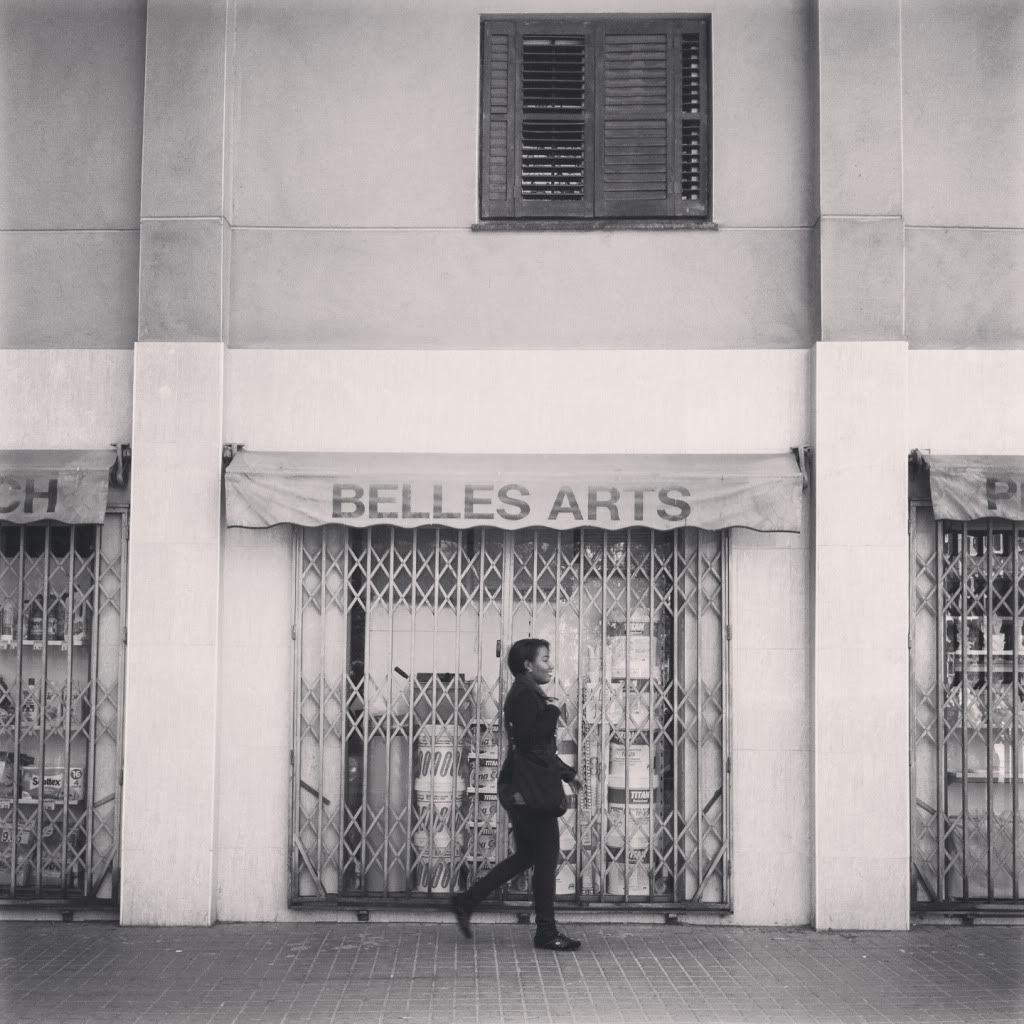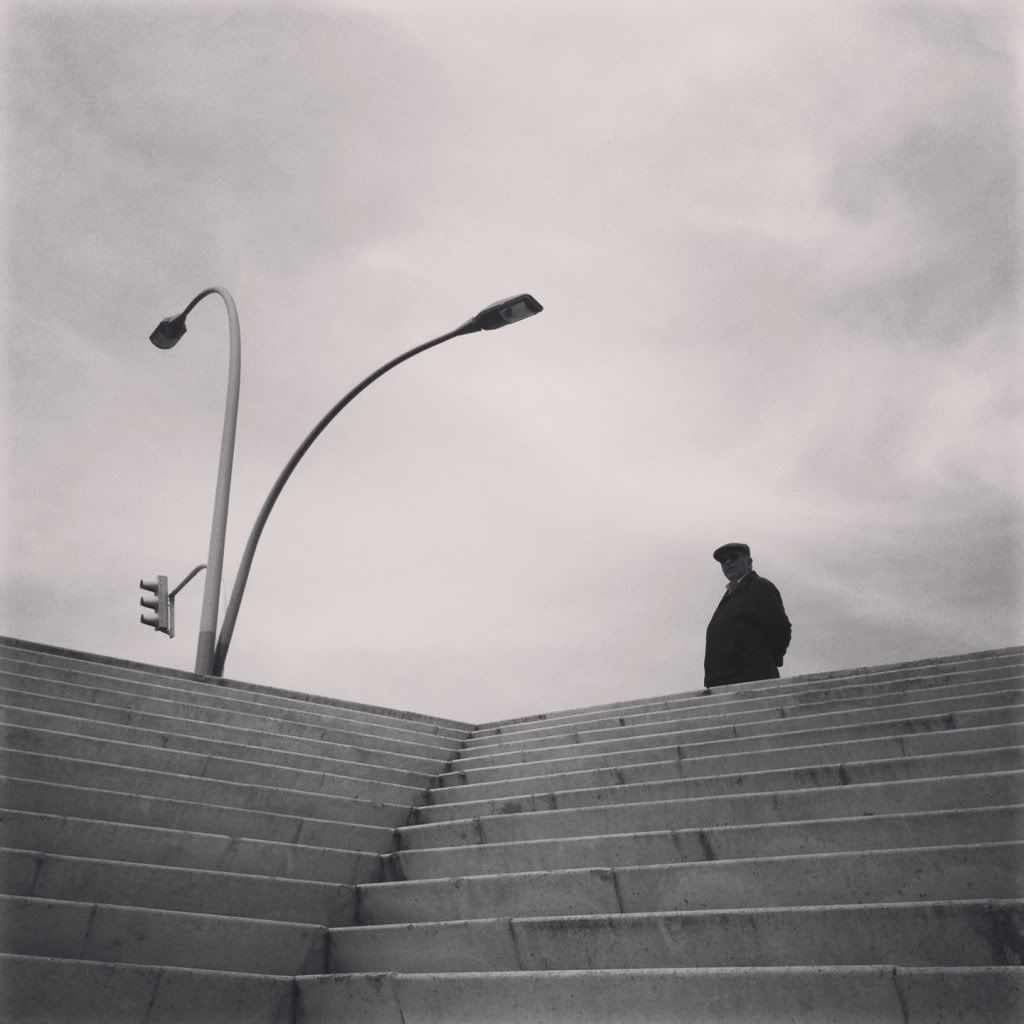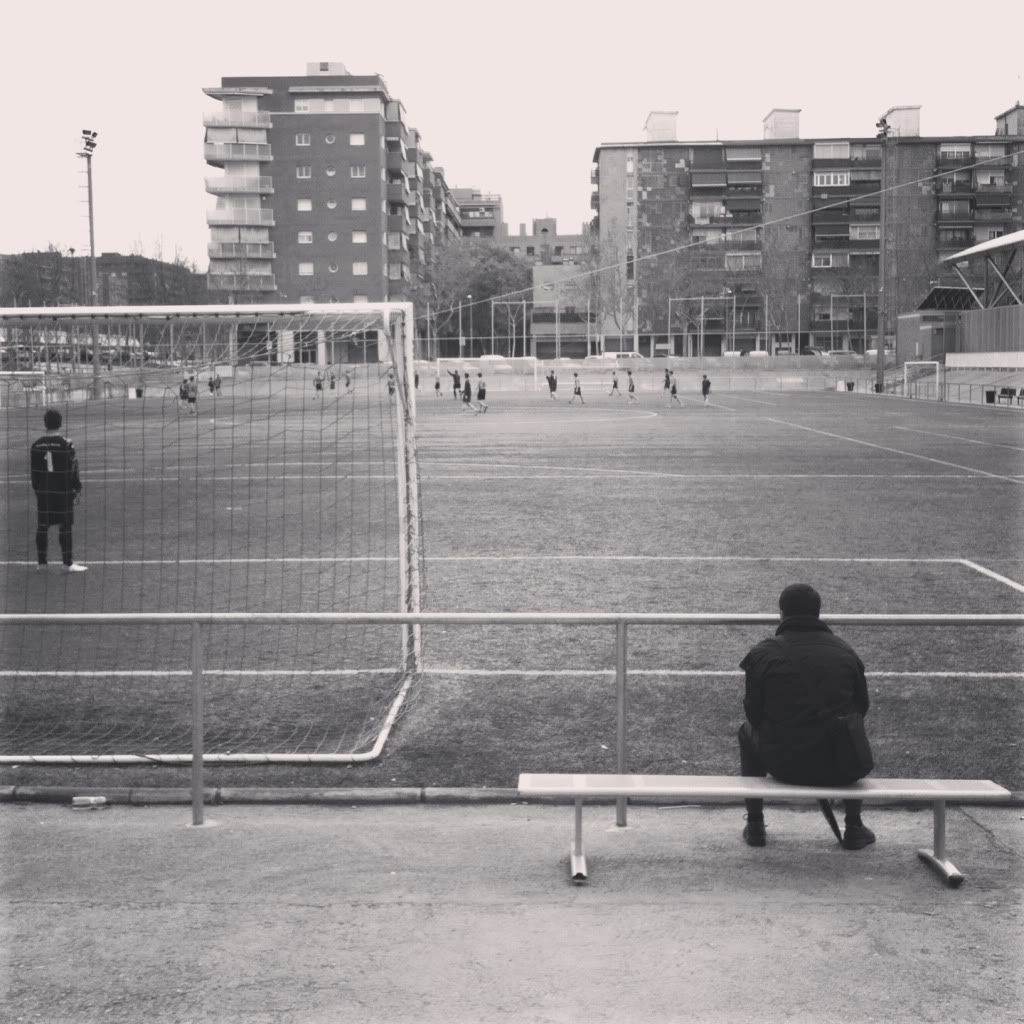 Day 78. The Collector.
The beauty's inside. / Sus bellezas están en el interior.
Day 79. La siesta.
The monotony of the good weather makes me sleepy. / La monotonía del buen tiempo me da sueño.
Day 80. Goodbye.
The best part about saying farewell is knowing that you will be back soon. / La mejor parte de una despedida es saber que pronto volverás.
Day 81. The definition.
The art of finding beauty. / El arte de encontrar la belleza.
Day 82. The city garden.
Bad weeds never die. / Mala hierba nunca muere.
Day 83. Father.
He always wanted to be a goalkeeper. / Él siempre quiso ser portero.
Day 84. Landed.
Waiting alone is never for long. / La espera nunca es por mucho tiempo.
Day 85. The shortcut.
Everyday I know a new path. / Cada día conozco un nuevo camino.