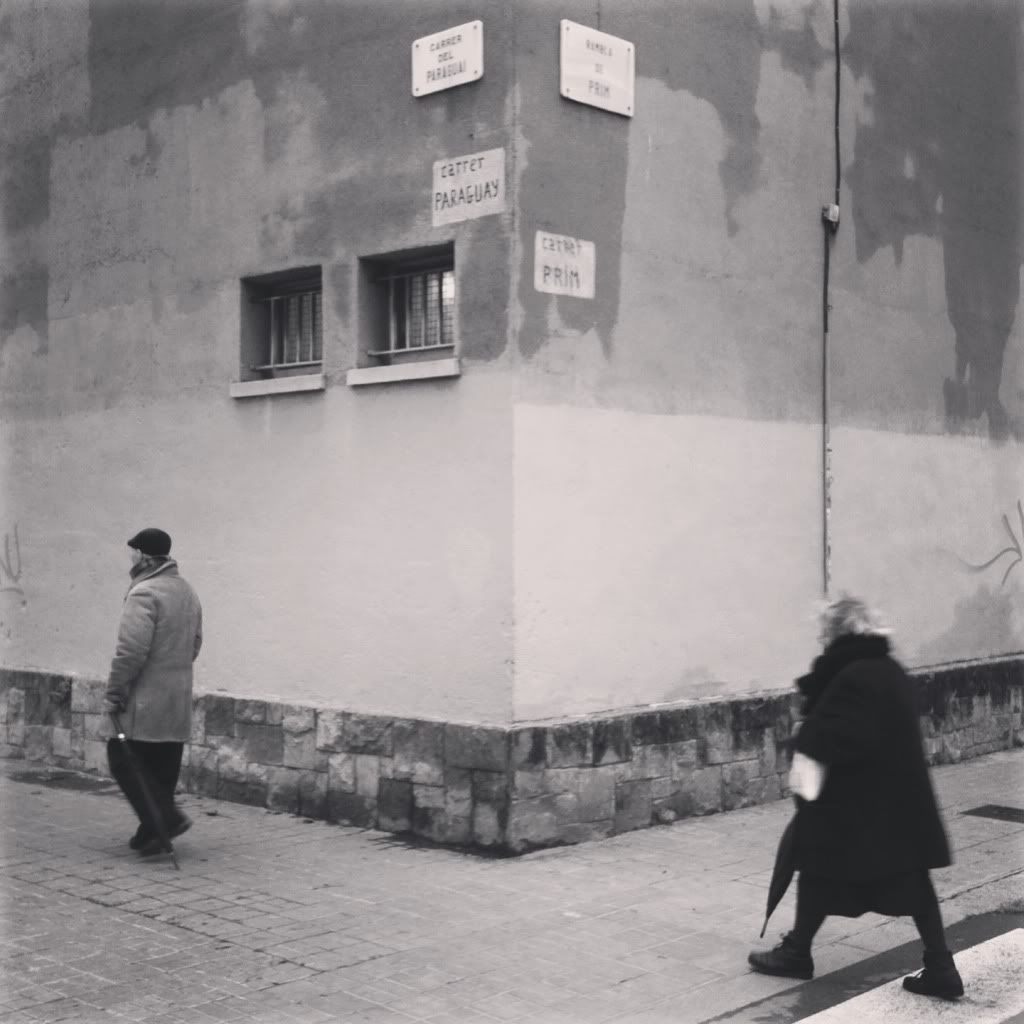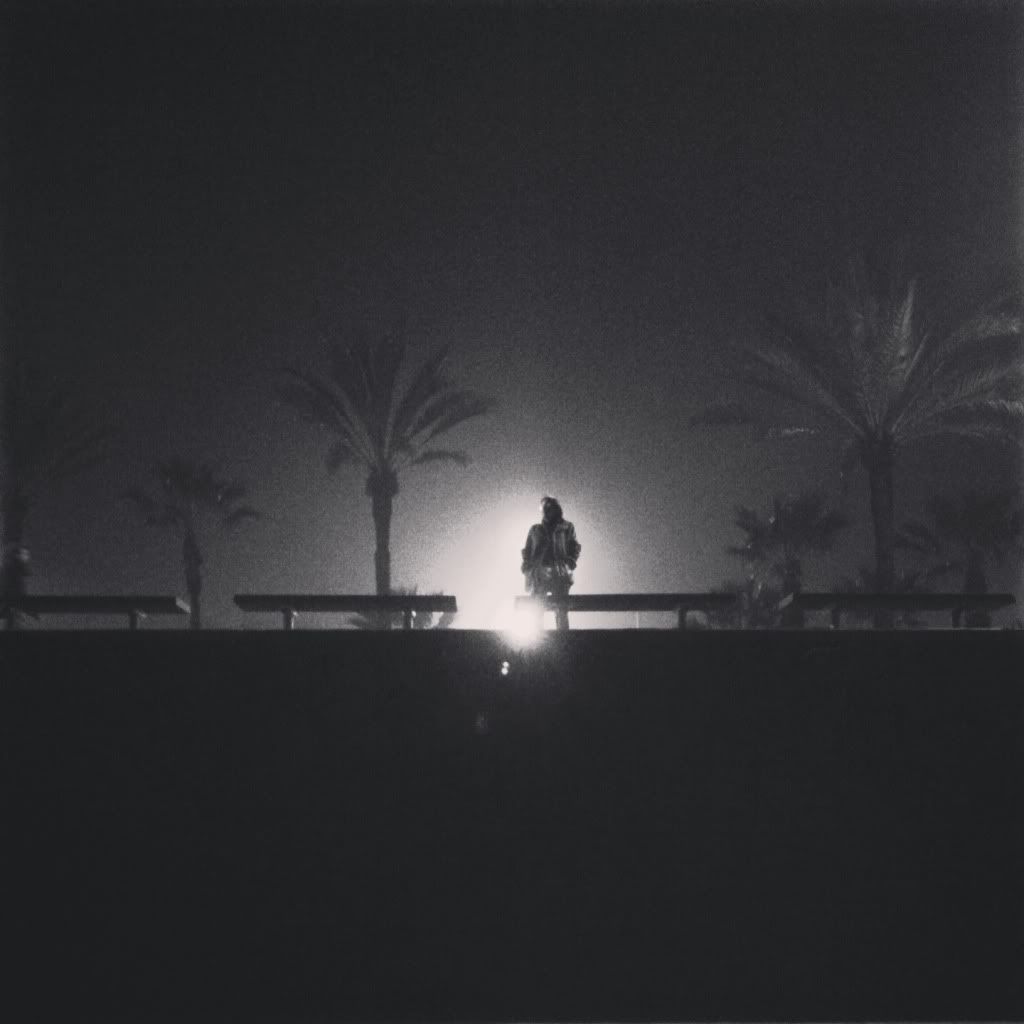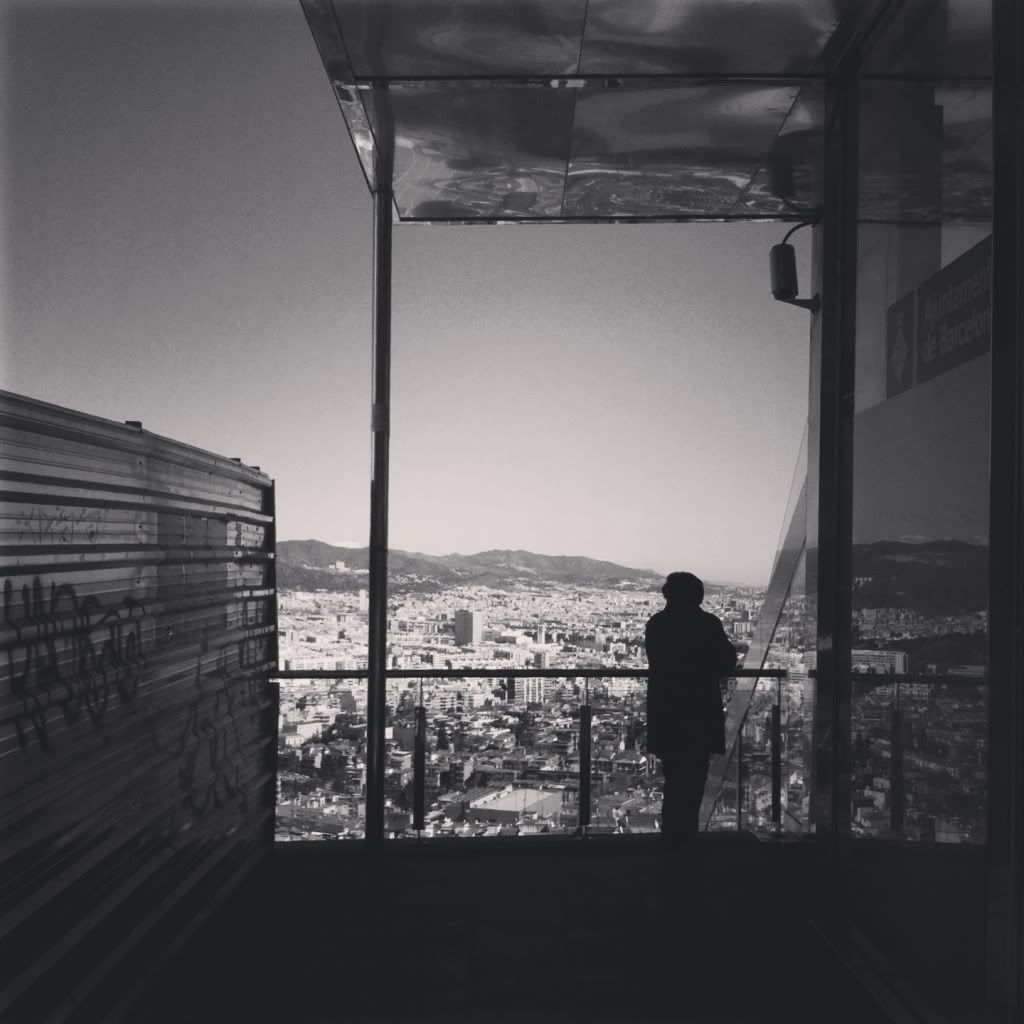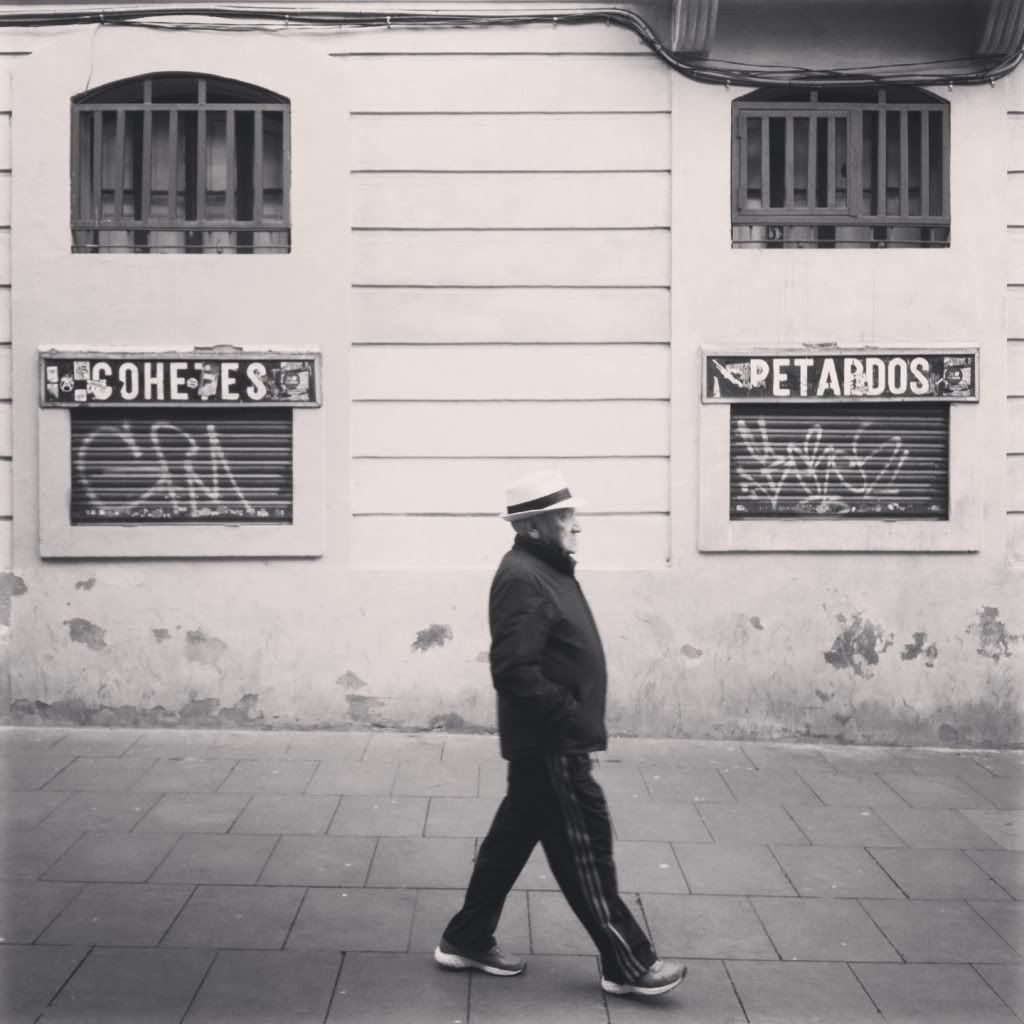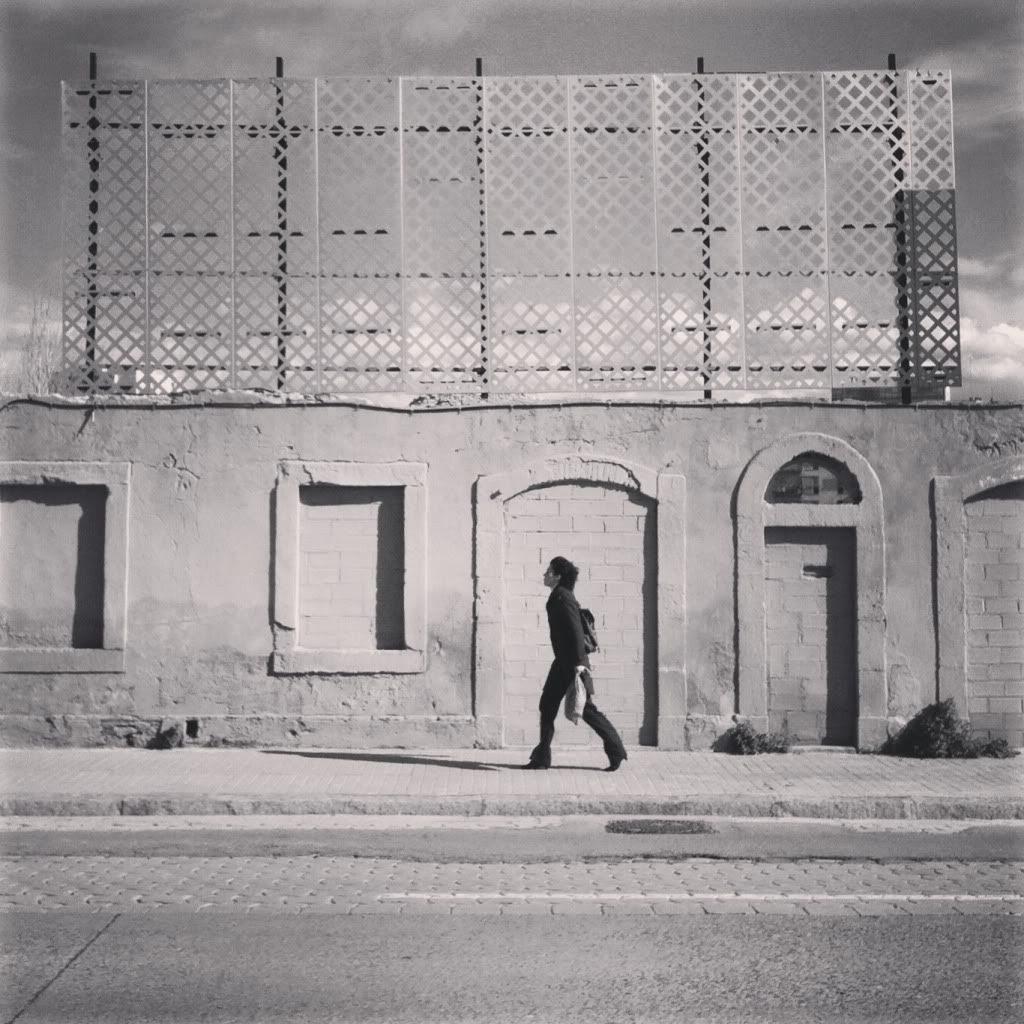 Day 64. Before and after.
To know where you are going don't forget where you come from. / Para saber a donde vas no olvides de donde vienes.
Day 65. The presence.
There is always someone out there. / Siempre hay alguién ahi fuera.
Day 66. The reader.
Bring reading to the next level. / Llevar la lectura al siguiente nivel.
Day 67. Woman of habit.
Bear the burden of everyday. / Cargar con el peso del dia a dia.
Day 68. The viewpoint.
The best places are those that you don't expect to find. / Los mejores lugares son aquellos que no esperas encontrar.
Day 69. El festivo.
Tranquility is walking in silence. / La tranquilidad es caminar en silencio.
Day 70. Erase.
Those who could remember were forgotten. / Aquellos quien pudieran recordar fueron olvidados.
Day 71. Encasillado.
Staying in a landscape of contrasts. / Permanecer en un paisaje de contrastes.